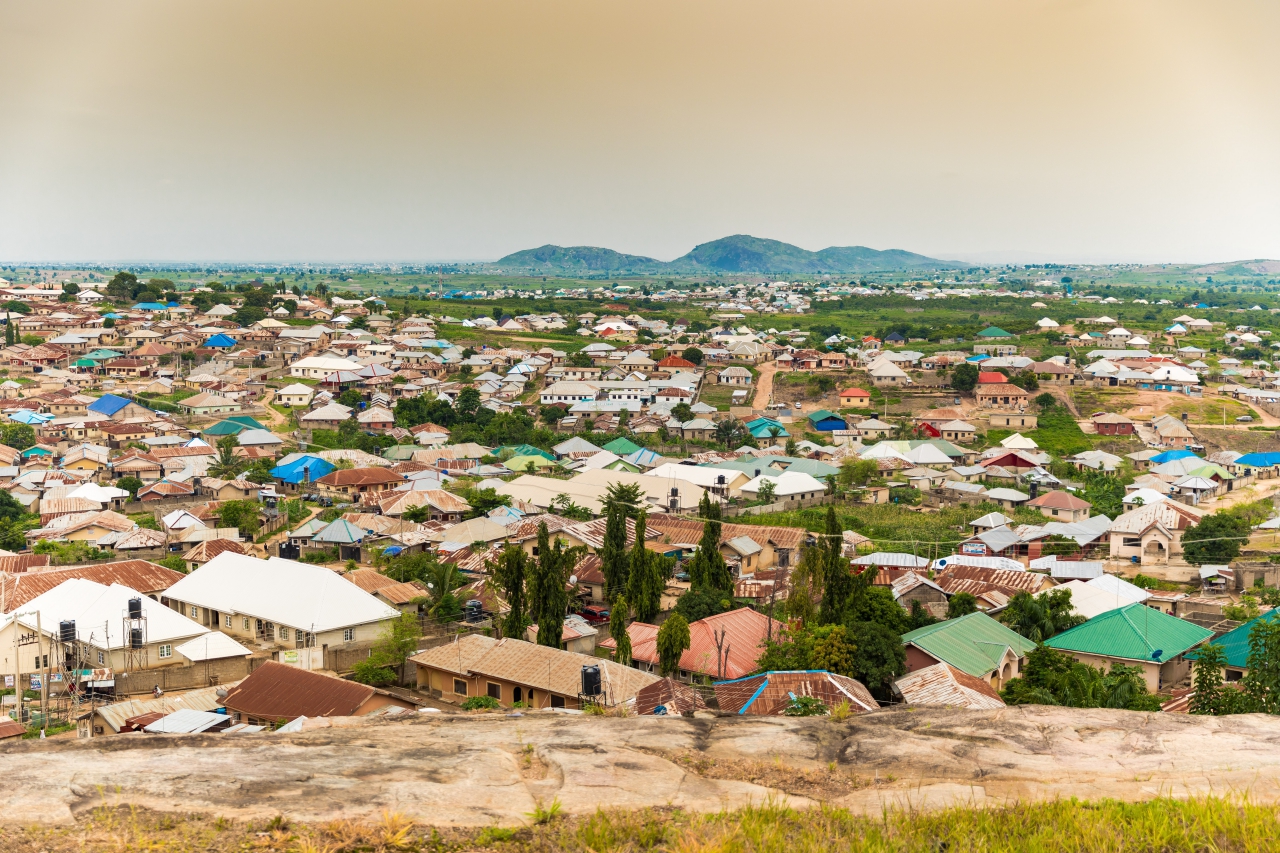 02/10/2022 Nigeria (International Christian Concern) – Last week, on February 3, 2022, Luka Binniyat was released on bail after fulfilling the stringent terms for his release.  Binniyat is a Nigerian journalist who writes for the Southern Kaduna's People Union and for the Epoch Times.
He was arrested on November 4, 2021, after writing an article critical of the lack of government response to attacks made against Christians in Southern Kaduna. One such attack left thirty-eight farmers dead. Binniyat's article included a quote from a Southern Kaduna senator where he discussed the government's use of the Kaduna State Commissioner for Internal Security to detract attention from killing Christians in the state.
The senator has since claimed that he never gave this quote, and Binniyat was accused of defamation. On January 27, 2022, Binniyat pled not guilty to all charges, including cyber-related offenses for supposedly disseminating false material through a computer.
The stipulations for bail were extensive, with Binniyat needing two sureties from Kaduna who both owned properties, with proof of ownership certificates. Binniyat struggled to meet the bail terms due to an additional requirement that the property ownership certificates needed specific certifications during the current Kaduna governor's term in office.
Binniyat was likewise arrested in 2017 after writing an article with false information, which he attempted to have rescinded before publication. The case against Binniyat is widely considered to be a political move against journalists on the part of Nigerian officials in Southern Kaduna, who are aware of the continued attacks made against Christians in the state.
There is even reason to believe that the governor of Kaduna, Nasir El-Rufai, has played a part in the violence against Christians. In addition to a long history of inflammatory comments and rumor-spreading against Christians, El-Rufai has repeatedly endangered Christian communities in his state by putting whole county-sized areas under house arrest. Hundreds have died while under his lockdowns.
Pray that the Nigerian government will arrest perpetrators of terrorism and journalists will be allowed to freely express concerns about Christian persecution in Nigeria.