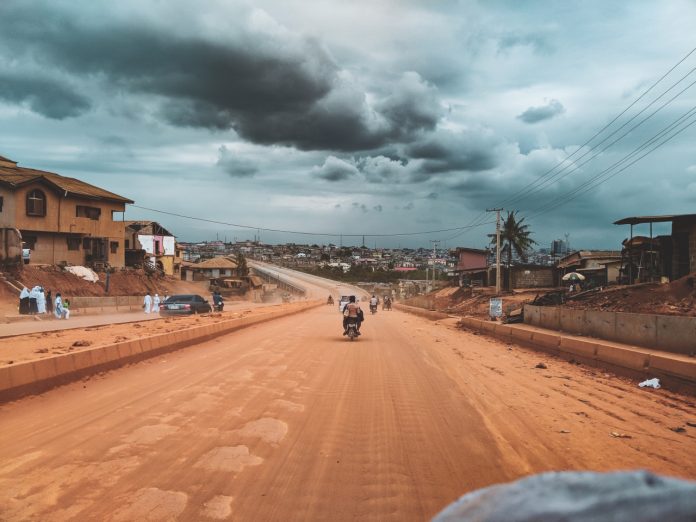 02/10/2022 Washington D.C. (International Christian Concern) – Persecution in Nigeria is a stain woven deep into the cultural fabric of the country. Nigeria is the largest killing ground of Christians today and the nation that received ICC's 2021 Persecutor of the Year Award for the country with the worst record of Christian persecution. However, it goes far deeper than that.
Since 2001, Fulani militants have attacked Christian farming villages in Nigeria's Middle Belt region— where the Muslim north meets the Christian south—displacing millions of Christians and leaving them without reliable access to food.
The overwhelming consensus is that this is largely a conflict over land, as the arid zones in Nigeria have been increasingly moving southward. But to leave the narrative at that is simply irresponsible.
While farmer-herder conflicts have existed for centuries, a more sinister element emerged within the last few decades, fueled by a jihadist agenda.
This is what the Nigerian government refuses to acknowledge, and what Christians in Nigeria have spent years trying to communicate to the international community.
ICC, as well as a number of other organizations, recognize the violence as religiously motivated. Fulani militants have not only attacked farms, they have also destroyed churches and specifically targeted Christian communities.
To alleviate the situation for displaced Christians in Nigeria suffering from food insecurity, ICC began its Nigeria Farms initiative in 2018. To implement the farms, ICC rents land through the local government or village chief. The land cost is typically either free or minimal. ICC clears the land, plows it, and then provides seed, fertilizer, and herbicide to the displaced farmers.
ICC has established 20 communal farms. Each farm provides one year's worth of food and revenue for 75 families—totaling 400-600 people. The project is implemented by ICC's local staff in Nigeria and coordinated with the community chiefs. Each farm has a local project manager to oversee day-to-day operations.
The farms have been received with joy and gladness of heart. But they have not been without their struggles.
The farm in Bokkos suffered setbacks, including Fulani militants' destruction of 10 hectares of farmland and irregular rainfall across the farm. Another ten hectares of land were lost at the hands of Fulani militants on the Kajuru farm.
Despite these difficulties, the farms proved fruitful for the communities. The trajectory of families' futures has been changed because of the farms. The following pages detail real testimonies from farm beneficiaries.