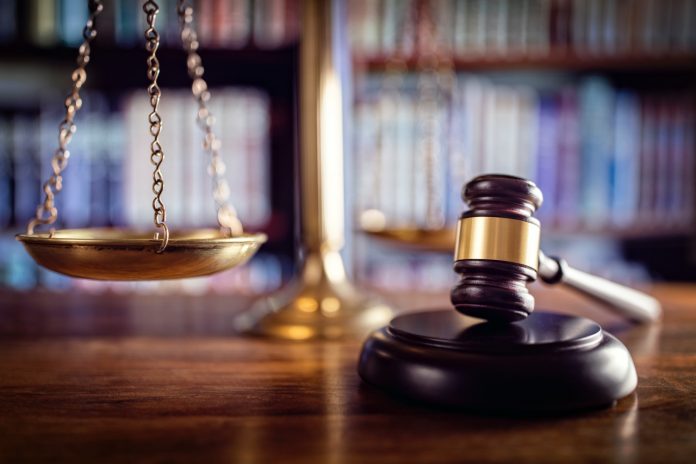 01/29/2022 Iran (International Christian Concern) – In the past several months, decisions by branches of Iran's Supreme Court have lifted and dashed the hope of Iranian Christians. Two groups of Christians were temporarily released after Supreme Court decisions questioning the legality of their imprisonment. And yet, the re-arrest of one Iranian believer and declined appeals of other notable cases point to the inconsistency of any luck Christian converts experienced.
Nine Christians were conditionally released on January 1 after a November 3 decision by a branch of the Supreme Court. One member of the group, Pastor Matthias, was re-arrested only two weeks later. The remaining eight were notified recently that their appeal case will be heard on February 22.
In another success case, the Supreme Court agreed to hear the case of Nasser Navard Gol-Tapeh who is currently serving a 10-year sentence for "acting against national security" because of his membership to a house church. No date has been set for his long-overdue hearing, but after years of denied appeals and parole, Gol-Tapeh welcomes the recent development.
Two more Iranian Christians, Sasan Khosravi and Habib Heydari, were released from prison early on January 20. The pair were originally arrested in July 2019 and faced charges the following year under Article 500 of the Iranian Penal Code for "propaganda against the state through promoting Christianity". They received a one-year prison sentence and their appeal was denied in January 2021.
Despite the hope and potential for new precedents in Iran regarding conversion to Christianity and expression of worship, Article18 notes the many offenses still being carried out against Christians in Iran. The organization noted 14 incidents already in 2022, compared to the 38 incidents seen in all of 2021. A branch of the Supreme Court also denied the review of Homayoung Zhaveh and Sarah Ahmadi's case.