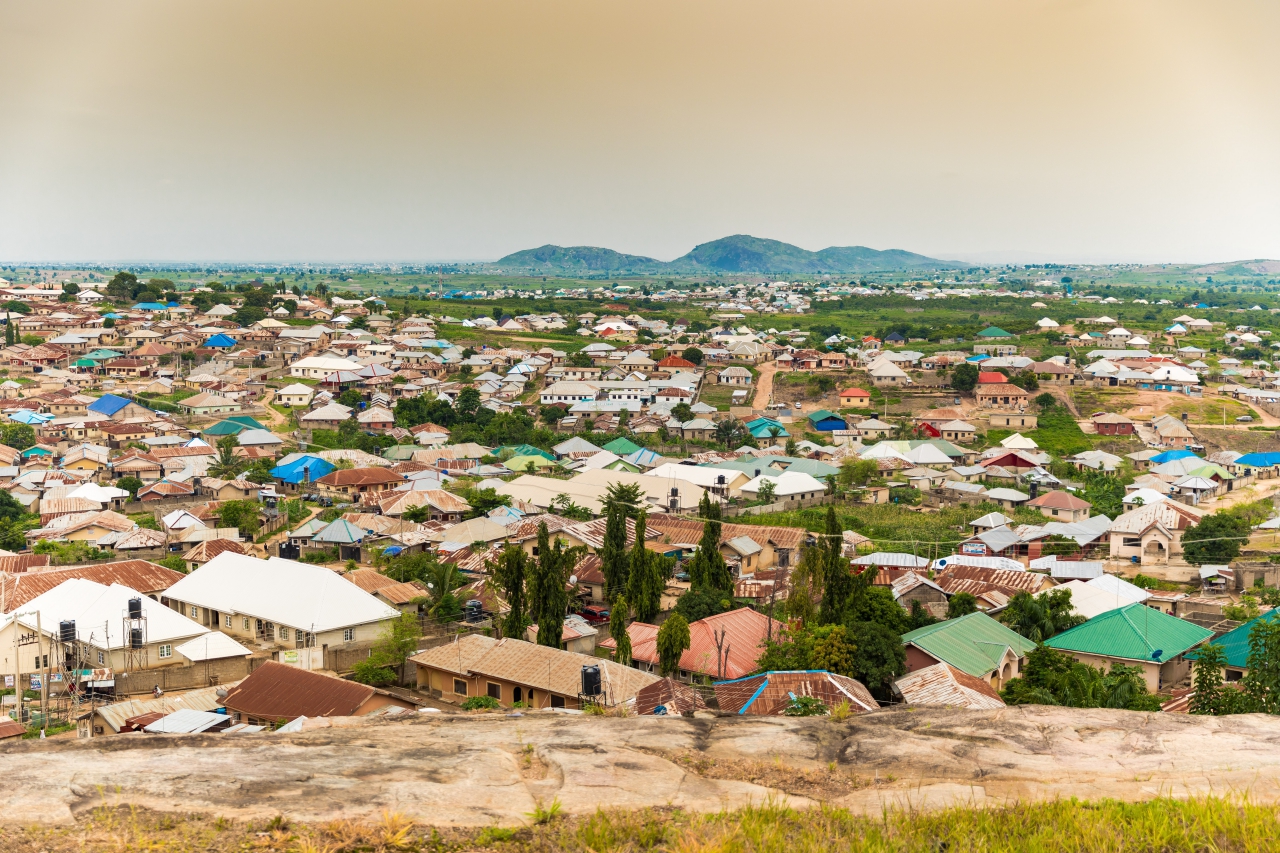 01/23/2022 Nigeria (International Christian Concern) – Oscar Amaechina, the president of the Afri-Mission and Evangelism Network of Nigeria, recently spoke with The Christian Post (CP) about the challenges of spreading the Gospel in Nigeria.
A former pastor, Amaechina told CP that an estimated 66 million Nigerians have not heard about Jesus. Islamic extremism in the country's northern and middle-belt regions has made ministering in these areas extremely dangerous.
"I remember there was a particular mission field where we were ministering to people, and some people came to kill us," he told CP. "We saw them with their machetes, we saw them with their swords, and we believed that that was our last breath. We thought we were going to take our last breath and go."
But instead of being paralyzed by fear, the missionaries began serving the men who sought to take their lives.
"We gave them rice, gave them spaghetti, gave them cream and soup … and they moved away from us," he recalled. "They returned, and one of their leaders spoke to us through an interpreter and said, 'We were here to kill you. Since we are poor, no one has ever given us gifts, but because of these gifts, we want to become Christians.'"
Amaechina and his team were able to lead the men to Christ. "It was an eye-opener," he said. "Since that day, we have never resisted showing kindness. There's power in kindness and love. And that is what we believe in ministry."
Nigeria is arguably the most dangerous place to be a Christian in the world today. The north is the stronghold of Islam in the country, where hostile groups of Muslim extremists have devastated the minority Christian population. Since 2000, an estimated 70-100 thousand Christians have been killed throughout the Nigeria due to persecution.
"We are constantly harassed, threatened and beaten, our spirits are really willing but our fleshes are getting weaker on a daily basis," wrote Amaechina in Afri-missions annual report.
"We are praying, asking God to help. We are trusting that God will be able to do it."