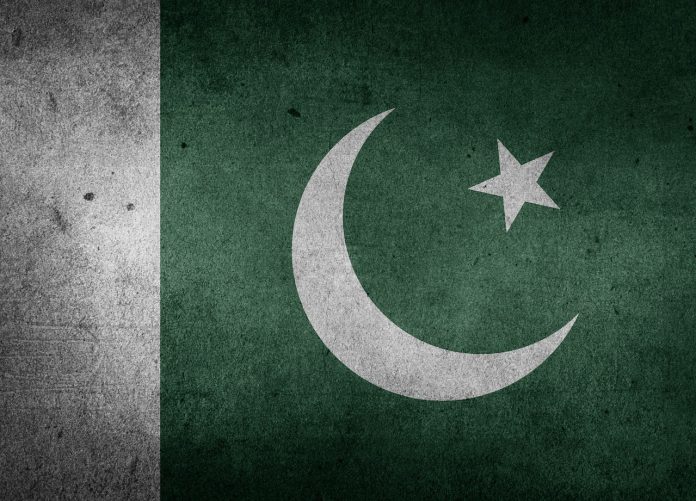 Pakistani human rights groups have staged a protest against the increasing number of abductions of teenage girls, especially Christians, in the country.
On 17 January demonstrators at Karachi Press Club drew attention to four alleged cases of abduction of Christian girls that occurred in the first two weeks of the year.
Non-Muslim girls and young women in Pakistan are frequently kidnapped and forced to convert to Islam before being compelled to marry a Muslim.
Ilyas Samuel, a spokesperson for Voice for Justice, commented, "There is gender-based violence and child abuse in the country. We see an increase in it as there is a lack of action on the part of government institutions."
Samuel called on the federal and provincial governments to make every effort to ensure severe punishment for the kidnappers.
Voice for Justice urged courts to "decide rapidly on cases where minors are abducted and forcefully converted and ensure that girls are brought back into the custody of their parents".
Carol Noreen, a Christian women's rights activist, stressed the importance of sufficient medical and psychological support for the victims "to help them recover and lead a dignified life".
Voice for Justice chairman Joseph Janssen called into question the competence of Pakistan's law enforcement agencies, given the lack of convictions of kidnappers and rapists in such cases.
On 2 November 2021 Meerab Abbas, a 12-year-old Christian girl, was abducted in Sahiwal, Punjab, and is believed to have been taken to an unknown location in Balochistan by a 22-year-old Muslim man, Muhammad Daud. No arrests have been made for her abduction.
In September 2021 two sisters, 18 and 14, both Christians, who had escaped from their Muslim captors, reported being threatened with death if they did not each go through with a marriage and forced conversion.
In a separate case the same month, the Lahore High Court ruled that the forced marriage and conversion of a 14-year-old Christian girl was entirely legal according to sharia (Islamic law), deeming her mentally mature enough to marry.