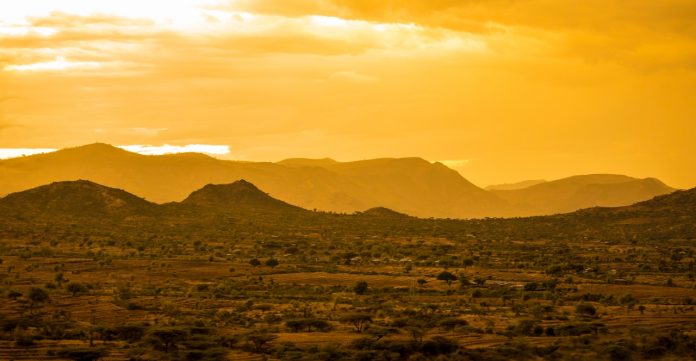 01/01/2022 Mali (International Christian Concern) – Eight soldiers were killed and at least seven injured on Wednesday in western Mali, the army said in a statement.
"A unit in the Nara area was the target of a complex attack combining IEDs [improvised explosive devices] and heavy weapons," the statement said.
The army also said that "on the side of the assailants, 31 bodies were discovered."
While no group has claimed responsibility for the attack, armed groups have brought terror to the Sahel region for years, killing thousands and displacing millions.
Jihadists have had control over much of Northern Mali since a coup attempt in 2012, which has enabled them to recruit, train and equip fighters for nearly a decade. From there, fighters have crossed the borders into Niger and Burkina Faso, persecuting anyone who opposes their extremist agenda, especially Christian believers.
Please pray for peace in Mali and the rest of the Sahel, and for the Lord to soften the hearts of militants. Please also pray for those who have been victims of terrorism, for the Lord to heal them and strengthen the church amidst persecution.