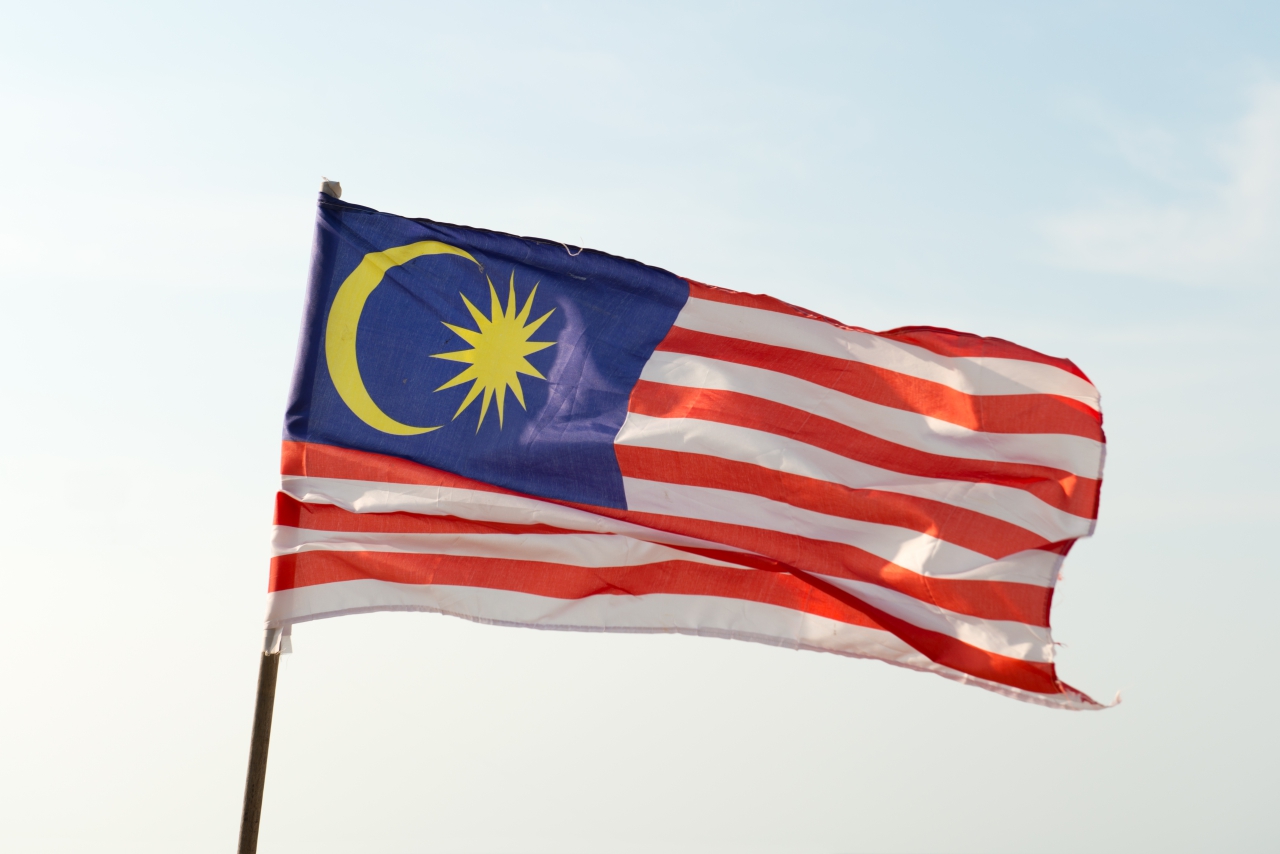 12/17/2021 Malaysia (International Christian Concern) – Dozens of multiracial civil society groups jointly submitted a memorandum to the Malaysian police, questioning the delay in arresting Muslim cleric, Syakir Nasoha, after at least 5,000 police reports were lodged against him for insulting non-Muslims.
According to New Strait Times, on December 15, Global Human Rights Federation's President S. Shashi Kumar who leads the joint effort spoke to reporters outside Bukit Aman. He said the groups were disappointed with the inaction by police after the controversial cleric had allegedly insulted non-Muslims in an online video sermon he gave more than two months ago.
Syakir allegedly made an inciteful statement about non-Muslims claiming that believers of other religions besides Islam were dangerous and a threat to Islam and the Muslims. He also claimed that Buddhists and Hindus are to be blamed for killing Muslims in Thailand and India.
"When one insults Muslims or Islam, actions are taken immediately, and that individual is charged. However, it is not applicable when it happens the other way around," Shashi shared his frustration when the video first went viral.
"We have seen cases against Muslim preachers dropped, even though there is concrete evidence against them," he added.
Representing 62 NGOs, he said on Wednesday that "Almost daily there are preachers calling the non-Malays 'pendatang (dangerous migrant)' and 'kafir (infidel)', but no one is doing anything to stop this racism."
The group also wants the government to table the anti-racism and religious law as soon as possible to deter insults like this against non-Muslims from happening.