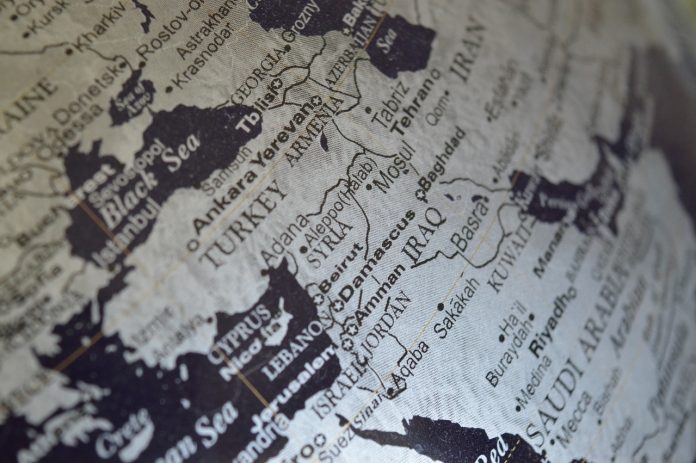 12/19/2021 Turkey (International Christian Concern) – Turkish President Recep Tayyip Erdoğan recently traveled to Doha to meet with the ruling emir of Qatar, Sheikh Tamim bin Hamad Al Thani. A total of 15 agreements were signed on December 7 during the seventh meeting of the Turkey-Qatar Supreme Strategic Committee. Qatar and Turkey's national banks also met in Doha.
The new agreements were in regards to trade, investment, development, culture, youth, sports, diplomacy, health, religious affairs, and media cooperation. Turkey's controversial yet powerful religious affairs leader, Ali Erbaş, signed the MOU for "Cooperation in the Fields of Foundations and Islamic Affairs" with his Qatari counterpart.
Turkey and Qatar collaborated several times in recent crises, including June 2017 when other Gulf countries and Egypt cut diplomatic ties with Qatar, during the Syria crisis, and most recently with Afghanistan support. On December 6, the Qatari Deputy Prime Minister and Minister of Foreign Affairs, Sheikh Mohammed bin Abdulrahman al Thani, commented that Qatar will continue to work with its ally Turkey and Taliban officials to ensure the Kabul airport security. "As Turkey, we are in favor of continuing our cooperation, solidarity and further relations with all Gulf countries by getting stronger," Erdoğan said.