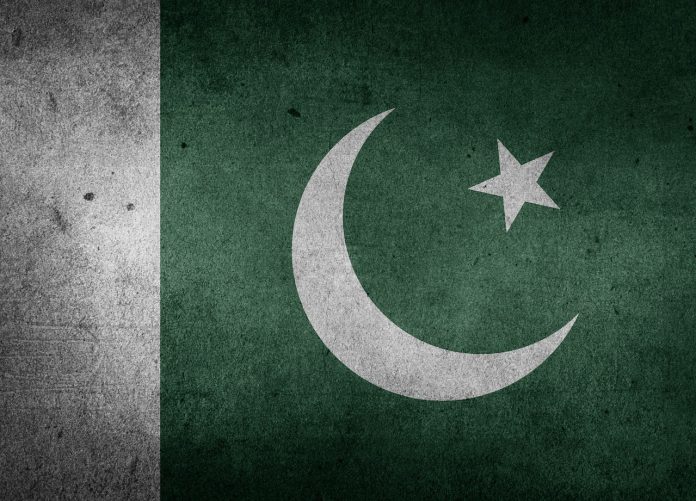 A district authority in Punjab, Pakistan has banned the use of a derogatory word for sanitation workers, the majority of whom are Christian.
Malik Tahir Awan, vice-chairman of the Municipal Committee (MC) for Attock district, issued a notification on 10 December stating, "All citizens, officers and employees of MC Attock are informed that from now onwards sanitary workers will not be called by the word of chuhra.
"Legal action will be taken against the violators."
Awan went on to urge officers "not only to respect their subordinates" but also to make them aware of the importance of treating others with respect.
A Pakistani pastor told Barnabas that the district authority's action was a rare, but welcome development. "Let's pray it is followed elsewhere in Pakistan," he added.
The Attock ban coincides with a campaign launched on Twitter by Waqas Amjad, social media officer at the Punjab Ministry of Community Development, to develop a "good name" for sweepers.
Sweepers Are Superheroes, a campaign group set up by lawyer and former Punjab Assembly member Mary James Gill in 2019, welcomed the attempts to "break the stigma attached to our sanitation heroes".
"The derogatory term of chuhra is the first foundation of insult, hatred and discrimination aimed at minority Christians," said Gill, who is from a Christian family. "The rest of the municipalities should set this deterrence.
"Thankfully, awareness is increasing in our society. We only demand acceptance and dignity."
The word chuhra is derived from the name of the low-caste group from which the majority of the Christian population in Pakistan today is descended. But its meaning has become synonymous with dirty and dangerous menial jobs – street sweeping, working in sewers and latrine cleaning – that are the only form of work available to most Pakistani Christians, who are despised and discriminated against by the Muslim majority.
In October 2021, Muslim emergency workers refused to go down into a sewer full of toxic fumes to rescue two Christian sanitation workers because they believed they would become ritually unclean through contact with chuhras. Another Christian sanitation worker was eventually summoned to carry out the rescue but by then the two men, Faisal and Nadeem, were already dead.