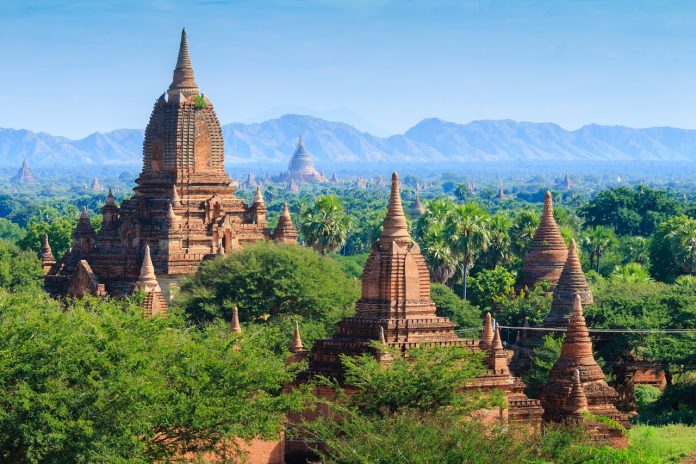 12/12/2021 Myanmar (International Christian Concern) – After shelling several churches in Myanmar's Christian-majority Chin state, the Burmese Army (Tatmadaw) looted these churches and planted landmines to deter people from returning.
According to The Chindwin, a local source who has requested anonymity for security reasons told the news on December 11 that Myanmar's junta troops have destroyed several Christian churches and planted landmines in the compounds of these churches in the southern town of Chin state.
The source added that out of four Churches severely damaged, no one can approach the buildings of Roman Catholic church building and Gospel Church due to the landmines being planted by the military junta.
The armed attacks against churches first began in June but continued in November. A number of residential homes and churches were hit with grenades and small weapons.
Among the 18 churches in town, the source confirmed that the four victim churches had all their properties inside looted and taken away to the Tatmadaw's base camp.
"Not just our churches, bombs have been planted in front of our houses and now everywhere in the town," he said before mentioning that the Tatmadaw soldiers in town have been transporting local properties seized after looting several homes and shouted out loud on the streets threatening residents to set alight all homes if residents do not return to the town.
Chindwin has learned that thousands from Kanpetlet are seeking shelters in Saw Town, Magway region. They direly need humanitarian aid and living in limbo as they struggle to pay for rent and food.