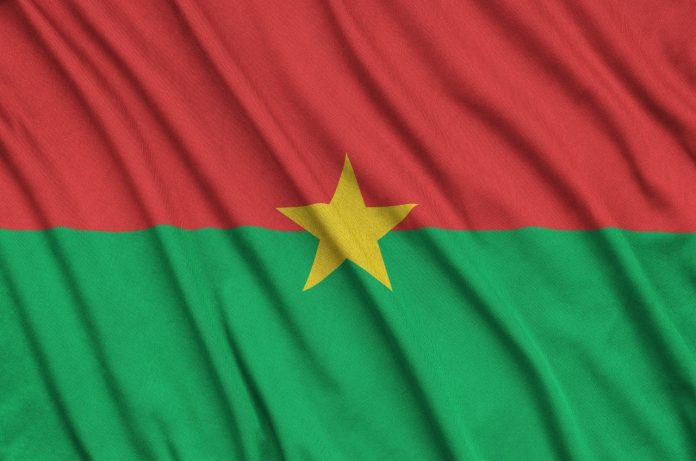 12/10/2021 Burkina Faso (International Christian Concern) – On Thursday, the government of Burkina Faso announced that gunmen killed at least 14 members of a government-backed civilian militia.
The attack is the latest in a surge of violence that continues to escalate throughout the region, leading to protests in the streets and criticism of President Roch Marc Kabore.
"The 14 killed were members of Burkina Faso's Homeland Defense Volunteers, which receives funds and training from the government to help contain armed groups linked to al-Qaeda and ISIL (ISIS) that have also been operating in neighboring Niger and Mali," wrote Aljazeera, adding that no group has come forward to claim responsibility for the attack.
A jihadist uprising has plagued Burkina Faso as well as the rest of Africa's Sahel region since 2015. Earlier this month, at least Fifty-three people were killed by insurgents in an attack on a security post, prompting protests over the government's failure to restrain the ongoing attacks. President Kabore fired his prime minister on Wednesday amid the ever-growing security crisis.
Please continue to pray for Burkina Faso and for the end of Islamic extremism. Pray for those who engage in horrendous crimes against humanity, that they will experience the love of Jesus and be guided from darkness to light. Please also pray for the Lord to protect and strengthen the persecuted church, and to provide healing to all of those affected by violence.