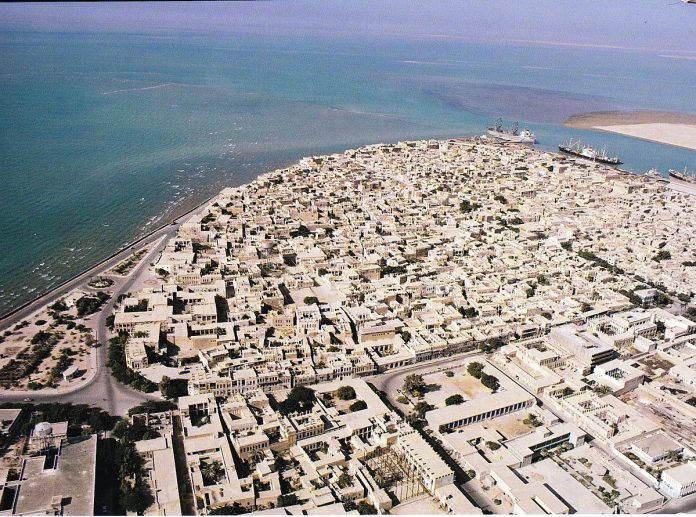 12/10/2021 Iran (International Christian Concern) – In November 2015, Marjan and Mani's daughters were home at the time of a raid that later led to a one-year prison sentence for the father. The family, having fled Iran to Turkey, share that both daughters continue to struggle with mental health and the aftermath effects of the persecution incident.
The couple's eldest daughter, Dina, opened the door the night that intelligence agents raided their home. According to her mother, both children still "visibly suffer" from the night of her father's arrest. The youngest daughter, who was a toddler at the time, missed her father deeply. To protect her, Marjan told her that her father was in the hospital. Any time Marjan left the house, their youngest would cry that she would go to the hospital and never come back "like Daddy". Dina was also pulled out of school because she could not endure it.
Mani was held for 13 days, including 12 in solitary confinement, on charges of "actions against the security of the regime, propaganda against the regime, and smuggling illegal goods". Marjan was also interrogated and threatened after Mani's release. "Once the interrogator told us: 'You either have to revert to Islam or you don't have the right to live in Iran'". The decision to leave Iran came swiftly and sadly for the family.
Their pastor, who had also been arrested and imprisoned for several months, told them they could not serve in their house church in order to protect themselves and others. In March 2016, the family fled to central Turkey where they are awaiting resettlement. Main said of Turkey, "we are not here by choice".
The two girls continue to suffer from the aftermath effects of the raid and arrest. Teachers and peers know that they are Christians and deliberately attack their faith. Their daughter says, "I have to keep my head down". They were also promised therapy sessions two years ago by the UN's asylum agency in Turkey, ASAM, and so far have not received the support.