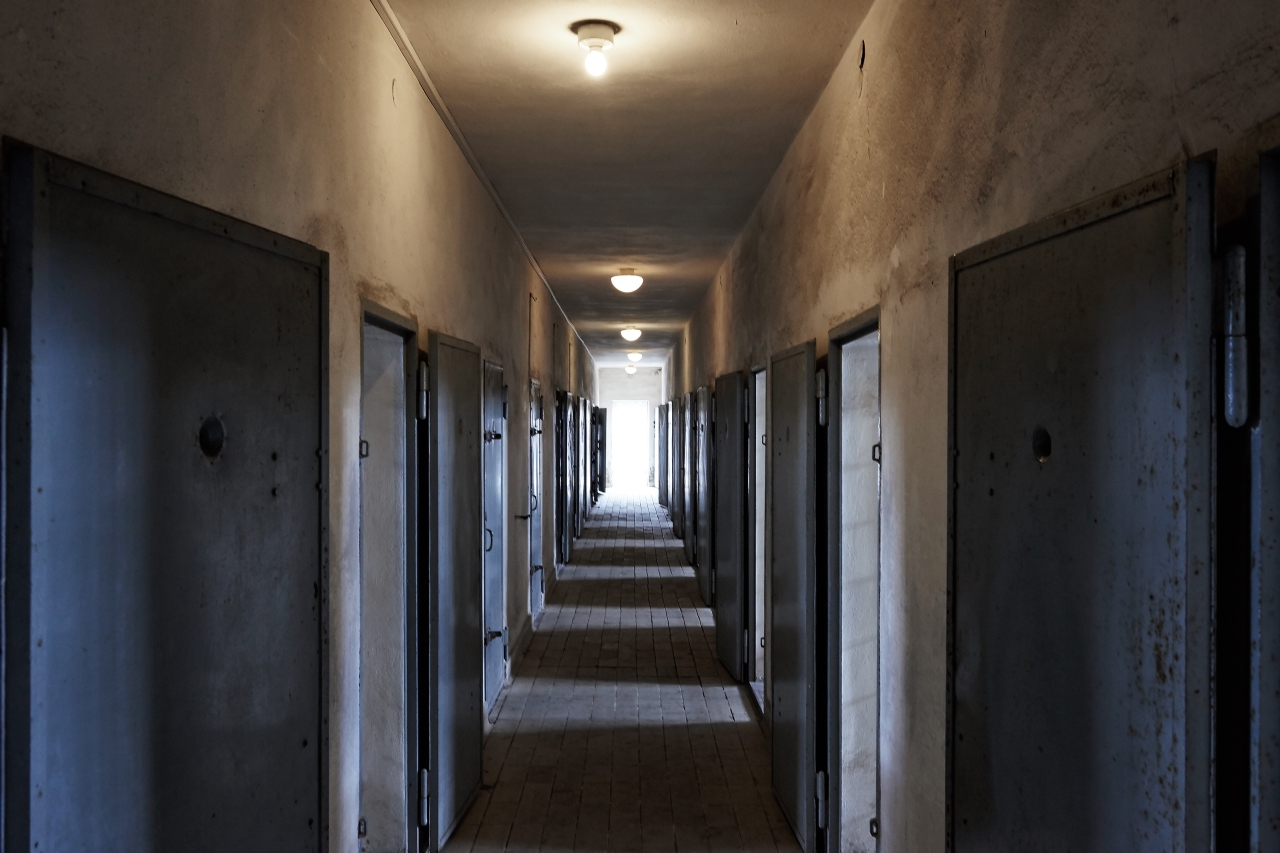 12/04/2021 China (International Christian Concern) – The house church preacher in Taiyuan who was detained along with another church member on November 21 has been denied access to see his wife and lawyer.
Together with church member Zhang Chenghao, Preacher An Yankui who leads Xuncheng Reformed Church was arrested by the local police in Fenyang, Shanxi province for "illegal border crossing" after Sunday service.
On November 30, Preacher An's wife Yao Congya and his lawyer went to the police office in Fengyang to submit an application to meet him, only to be turned down by the authorities.
According to China Aid, Yao Congya saw the police officer with the surname Deng who took Preacher An away nine days ago. Officer Deng told Yao and the lawyer that since the case is still being investigated, they cannot meet with An. He will arrange a time for them to visit in the future.
Yao also asked for her personal phone and computer that were confiscated from her during the November 21 raid. Officer Deng also responded that these can only be returned after the investigation is complete. He asked the lawyer to step aside before talking to Yao in private. Her cellphone had to be shut down and her bag checked before they could chat.
While officer Deng apologized to her for breaking her door on November 21, he did not mention whether their action was in accordance with the law. He also admitted that they had thought there would be more Christians at her house. He ended the conversation warning her that she better attends a Three Self church instead of a house church that is not sanctioned by the state.
The accusation against Preacher An and Zhang is similar to the five Christians from their church who were arrested and detained on July 28 for attending a Christian conference in Malaysia last year. Beijing is concerned about unauthorized interactions between Chinese Christians and Christians from other countries, for any "foreign influence" is not welcomed under President Xi.