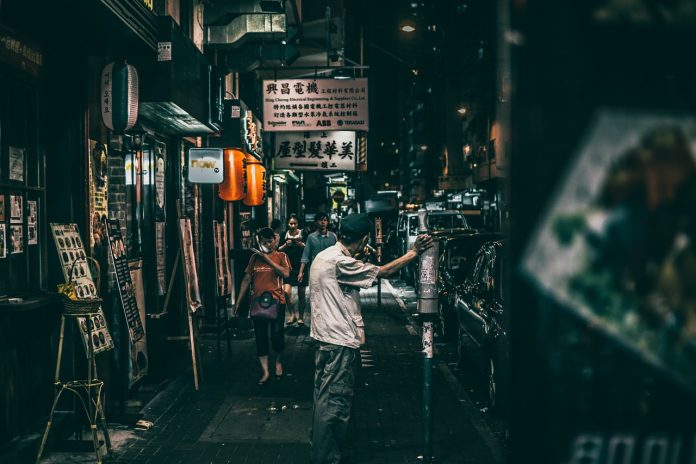 11/27/2021 China (International Christian Concern) – On Sunday, November 21, Chinese police detained An Yankui, minister of Zion Reformed Church in Taiyuan, in addition to an unnamed fellow believer. Neither has yet to be released.
According to China Aid sources, the detainment was associated with an arrest made on five coworkers of the Fenyang campus of Zion Reformed Church, which took place this July. The church members had attended a conference in Kuala Lumpur, Malaysia earlier in 2020 called the Gospel and Culture Conference, and were detained by Chinese police as they returned to China from the conference. The reason for the detainment was the authorities' suspicion that the church members were "crossing the national border illegally," although all of them entered & exited Malaysia legally with Chinese passports.
Returning to the present detainment, this is not the first time An Yankui has been held by the Chinese authorities. He was summoned at the beginning of 2021 because of a charge similar to the charge made of the five members of the Fenyang campus. He had a close connection with the highly persecuted Early Rain Covenant Church and with Wang Yi, which raised red flags in the eyes of the Chinese police. In light of these circumstances, Yankui has been targeted by the Shanxi Department of Ethnic and Religious Affairs, the National Security Department, and the Public Security Department. Please pray for the release of Yankui and his fellow believer, and for safer conditions & greater religious freedom for Christians in China.