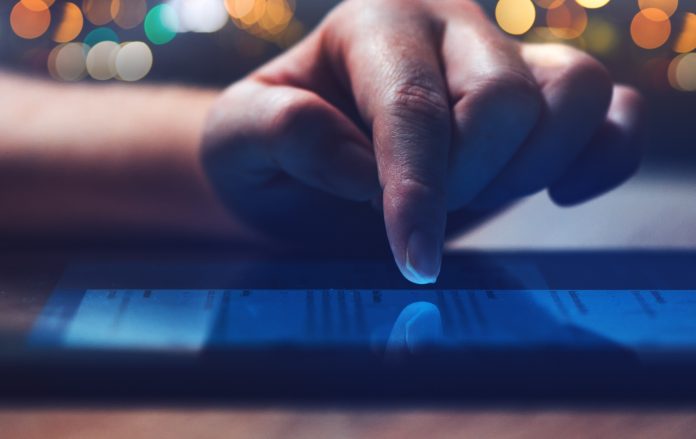 OCP announces the launch of its USCCB-approved Catholic missal app, Breaking Bread 2022 eMissal, which is now available to download on Android and iOS smartphones and tablets. Instantly access music, readings and the Order of Mass. Most missal apps don't provide music, but Breaking Bread 2022 eMissal features all the songs from the popular Breaking Bread Catholic missal. This year, the app also offers exciting improvements and updates to user experience including full readings for daily Mass, a new zoom feature and a linked table of contents for easy navigation in the eMissal PDF.
"The ongoing pandemic has led to concerns about people losing their connection not only with the local parish community but also their faith, and God himself," says OCP publisher Wade Wisler. "In response, OCP is happy to offer this easy-to-use Catholic missal app. The addition of the daily Mass readings allows people to practice lectio divina, or prayerful meditation, on the word of God every day of the week. That, in turn, helps us to prepare for and participate more fully in the liturgy. We hope that many people will discover and use this practical new resource, and so strengthen their connection with the Lord."
Joy, an eMissal user from Most Pure Heart of Mary Church, says, "I find it simple to use and love the way the user can add the hymns right into the lineup of the Mass. … I also use it for planning purposes."
The Breaking Bread 2022 eMissal app is a trusted and effective resource for preparing for Catholic Mass, active participation in the liturgy and for personal prayer and reflection. To learn more, visit ocp.org/breaking-bread-emissal. 
About OCP
Oregon Catholic Press, a not-for-profit publisher of liturgical music and worship resources based in Portland, Oregon, has been in operation for nearly 100 years. Worship programs produced by OCP are used in Catholic churches and faith communities across the United States and worldwide. Find OCP on Facebook at Facebook.com/OCPmusic.