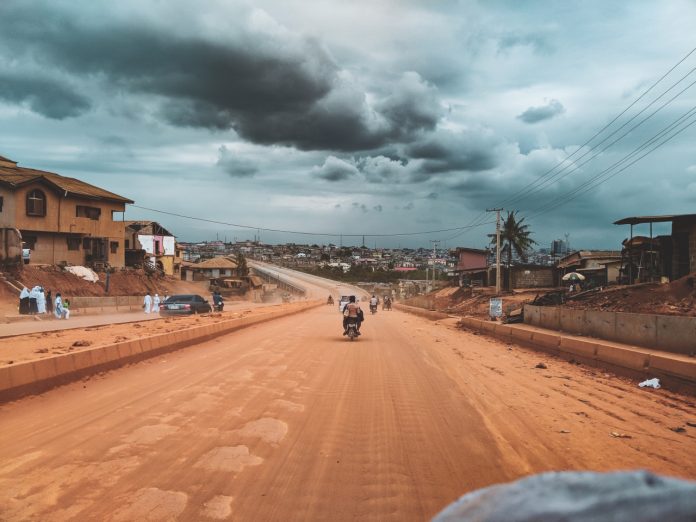 11/21/2021 West Africa (International Christian Concern) – The wife of a California missionary held hostage in Niger since 2016 spoke out on Wednesday at the National Press Club in Washington, D.C.
Detailing the incident, Els Woodke, the wife of Jeff Woodke, stated:
"Some men drove to his house in the early evening in a small pick-up truck, got out, killed both of jeffs guards and forced jeff into the truck at gunpoint.
The truck was followed for a while by jeffs neighbors but was last seen driving into the night north towards the Malian border. Now more than 5 years later he remains hostage, held by jihadists somewhere in the Sahel."
Woodke explained that her husband was in Niger to minister to Nomads and provide them with permanent homes.
"It was not sustainable to have that many people going out with their herds and … living the nomadic lifestyle," she said. "So Jeff was helping people to find fixation points. So to that end, he would dig wells, he would build schools, he organized grain banks."
Woodke stated that her husband was believed to have been kidnapped by the West African affiliate of ISIS.
"He has been held by ISIS GS (Islamic State of Iraq and Syria in the Greater Sahara) for most of his captivity," she said.
Citing "multiple sources of information," Woodke asserted that her husband "was moved from the custody of ISIS GS to the custody of JNIM (Jama'at Nasr al-Islam wal Muslimin), a West African affiliate of Al-Qaeda."
According to the Christian Post, Woodke now believes that her husband is in the custody of JNIM.
"We feel that this is the most opportune time for Jeff to be released since he was kidnapped," she said.
"Today, I am making very specific appeals for help from the governments of Mali and the United States," she said. "To the government of Mali, I ask that you make the release of Jeff and all hostages held by JNIM and the affiliated groups to be a precondition of negotiations with JNIM."
Woodke asked Secretary of State Antony Blinken "to honor the promise you made to me and to the families for other American hostages when you met with us" and vowed to "not take any options off the table in Jeff's case."
The ISGS, based in Mali, pledged allegiance to Islamic State in 2015 and since then has spread throughout the Sahel region, including the tri-border region between Niger, Mali and Burkina Faso, the site of frequent attacks by jihadist groups.
Please continue to pray for the end of Islamic extremism. Please join us in praying for Jeff Woodke and his family, that the Lord would grant them peace, and release Mr. Woodke from his captors. Please pray for the governments involved in this case to act quickly and efficiently, so that Mr. Woodke can be reunited with his family.