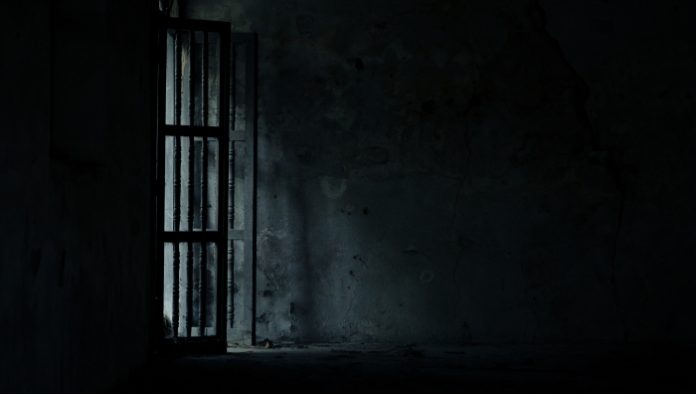 11/06/2021 Pakistan (International Christian Concern) – According to Asia News, human rights activists have called on the Pakistani government to release Stephen Masih, a mentally ill Christian currently imprisoned on blasphemy charges.
In March 2019, Masih was accused of committing blasphemy by a Muslim neighbor after he got into a heated argument with his mother and sister. According to local reports, Masih used abusive language against the Muslim neighbor, who was attempting to intervene.
Alia, Masih's sister, reported that Masih did use abusive language against the neighbor, but claims he did not make any blasphemous remarks.
The day after the argument, the Muslim neighbor's husband, Hafiz Muhammad Mudassar, formally accused Masih of committing blasphemy under Section 295-C of Pakistan's Penal Code. Later that day, a mob of Muslims gathered outside Masih's home and attacked him before he was arrested by police.
Masih has been deemed unfit to stand trial by the Punjab Institute of Mental Health, yet he has remained imprisoned for more than two years. According to Jubilee Campaign, 42 court hearings have been held so far and no evidence has been produced against Masih.
"Stephen Masih has long suffered from a metal health condition that prevents him from understanding and thinking properly, and for this alone he should be acquitted," Joseph Jansen, Founder of Voice for Justice, told Asia News. "In addition, life in prison for a Christian is more difficult: we know that Muslims harass and abuse him."
In Pakistan, false accusations of blasphemy are widespread and often motivated by personal vendettas or religious hatred. Accusations are highly inflammatory and have the potential to spark mob lynchings, vigilante murders, and mass protests. International Christian Concern (ICC) has documented 29 Christians who are in prison on blasphemy charges in Pakistan.