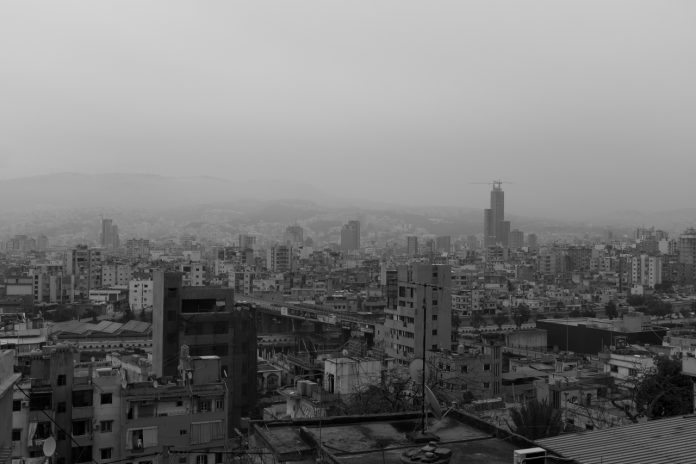 11/01/2021 Lebanon (International Christian Concern) – As Christians in Lebanon face increasingly dire situations, Syriac Catholic Patriarch Ignatius Joseph III Younan warned that the minority community could soon be nonexistent in the country. Following the August 2020 Beirut port blast, demonstrations regarding legal proceedings, corruption, weak public infrastructure and the ongoing pandemic have launched Lebanon into an economic crisis.
More than 50% of the population is living below the poverty line. The Syriac Patriarch shared his concerns, "We are very, very scared that if this crisis continues it will be the end of Christians in Lebanon and the whole of the Middle East in a few years. Normally when Christians leave, as happened in Iraq, Syria, and Turkey, they don't return. They ask, 'Why should we return when we can't guarantee our children a decent life or religious freedom?'"
In mid-October, demonstrations demanding the removal of a judge from the ongoing Beirut blast investigation left seven people dead. Shiite movements Amal and Hezbollah organized the protests and later accused the Christian group Lebanese Forces of firing at protestors.
The LF leader, Samir Geagea, denied responsibility for the deaths, saying that residents of Beirut's Christian neighborhood of Ain Al-Remmaneh had "defended" themselves against "Hezbollah militiamen who tried to enter their homes." Geagea has been summoned for questioning by Lebanese courts over the incident.