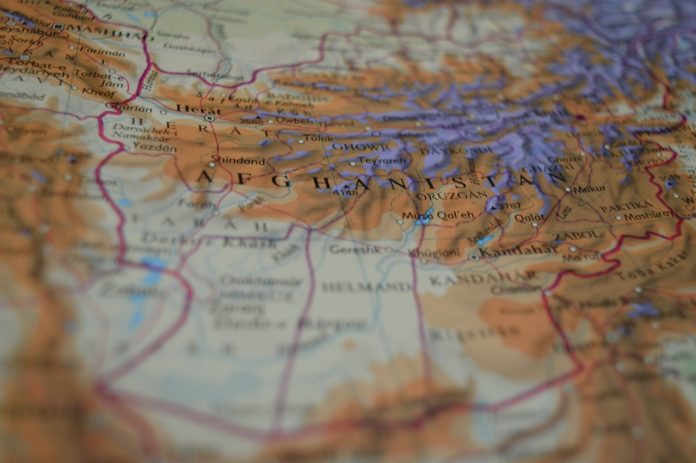 11/01/2021 Afghanistan (International Christian Concern) – At a wedding in eastern Afghanistan in the Surkh Rod district of Nangahar Province, Taliban members reportedly murdered three guests and injured ten others for playing music. Zabihullah Mujahid, a spokesperson for the Taliban, said that the attack was carried out by three individuals and confirmed that they were members of the Taliban, adding that it is not permissible to kill anyone for playing music. He further stated that an investigation was underway to establish whether the incident was due to a personal feud.
"In the ranks of the Islamic Emirate no one has the right to turn anyone away from music or anything, only to try to persuade them. That is the main way," Mujahid said during a press conference.
The incident comes at a time when the world is watching how the Taliban will govern in Afghanistan and whether they will return to their former brutality in enforcing their extreme version of Shariah law. Last in power in the early 2000s, the Taliban was known for their extreme violence and brutal enforcement of radical Islam.
The international community must vigilantly monitor human rights abuses and other incidents that threaten Afghan civilians and at-risk communities in Afghanistan. These include the Christians of Afghanistan that have been severely persecuted by Taliban in past decades. Most of the community is composed of converts from Islam to Christianity and as such are considered apostate by the Taliban, subject to the harshest punishments of Shariah law.
The United States and other countries must make all foreign aid going to Afghanistan contingent upon their commitment to safeguarding human rights for all Afghans and for holding human rights violators accountable.