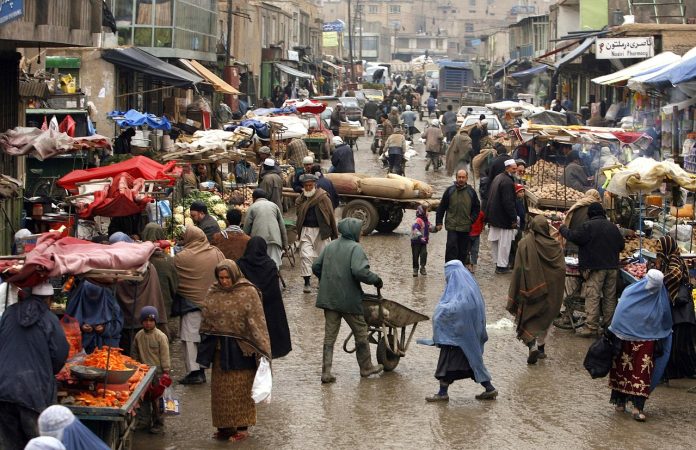 10/23/2021 Afghanistan (International Christian Concern) – According to the Times of India, a member of Afghanistan's Women's National Volleyball Team was murdered by the Taliban in Kabul in early-October. The report comes as part of a wider crackdown by the Taliban as they seek to enforce their strict interpretation of Shariah.
In an interview with the Persian Independent, one of the coaches of the National Volleyball Team confirmed that Mahjubin Hakimi was killed by the Taliban. However, the coach noted that no one other than Hakimi's family knew the exact time and manner of the murder.
Hakimi played for the Kabul Municipality Volleyball Club and played with the National Volleyball Team.
Following the Taliban's victory over Afghanistan's former government, female athletes in Afghanistan came under serious threat. According to coaches, only two members of the National Volleyball Team were able to flee Afghanistan following the country's collapse in August.
With the Taliban in control of the country, all women's participation in sports, politics, and the social sphere has stopped. There are concerns that the Taliban will continue to target female athletes as they tighten their grip on the country.
For Afghanistan's Christian community, the news of Hakimi's murder further fuels concerns that they will also be targeted for violence by the Taliban. As converts from Islam, Afghan Christians know they will be considered apostates by the Taliban and thus subject to brutal punishment under the group's strict interpretation of Shariah.
With international intervention highly unlikely in Afghanistan, many Afghan Christians remain in hiding, seeking ways to flee the country and seek asylum abroad.