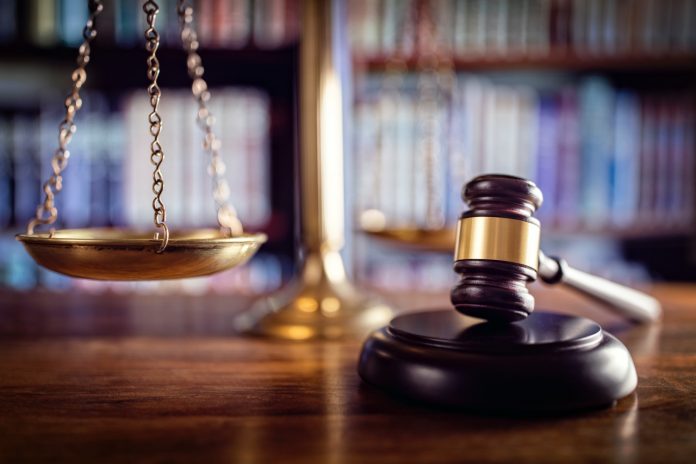 10/17/2021 Turkey (International Christian Concern) – Turkey's high court Council of State upheld a ruling against the Ministry of Interior to pay 1 million 66 thousand Turkish lira in damages to the family of the murdered journalist, Hrant Dink. The 2007 murder of Editor-in-Chief of the Armenian Agos Newspaper evolved into a long-running court battle and conviction. The family filed a lawsuit against the Ministry of Interior for "neglect of duty" and requested 1.5 million lira.
Administrative and local courts concluded that the Ministry neglected the responsibility to provide security measures to Dink without awaiting his request. Due to the nature of articles published under his oversight, Dink was considered a target.
The Ministry of Interior applied to the Council of State to appeal the ruling. The court then upheld the sentencing for damages to be paid and rejected a request for rectifying the ruling.