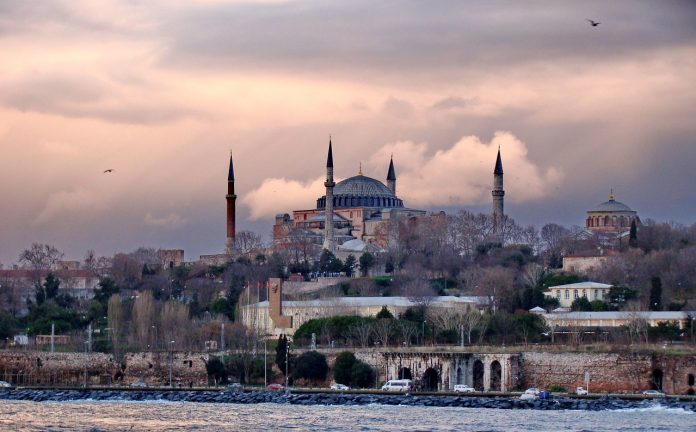 10/15/2021 Turkey (International Christian Concern) – Last month, a United Nations working group presented a new report to the UN Human Rights Council regarding the increase in enforced disappearances and abductions conducted by the Turkish government. The report falls in line with a slew of human rights abuses conducted by Turkey against the country's religious minority communities and outspoken activists.
In the report, the UN Working Group on Enforced and Involuntary Disappearances documented Turkey's use of illegal transnational transfers, a term used to refer to enforced disappearances, abductions, expulsions, deportations, and forced returns of people from outside Turkey. The report named Turkey as conducting more than half of the past year's enforced disappearances, by which the government kidnapped dissidents residing in various countries around the world under the guise of anti-terror operations.
Although these state-sponsored kidnappings have been primarily conducted against members of the Gulen movement, an outlawed religious group often blamed for the attempted coup in 2016, this report is also of major concern to Christians. The report illustrates the far-reaching nature of Turkey's human rights abuses, going beyond Turkey's borders.
International Christian Concern has documented this recent trend in a white paper report entitled, Turkey's Overflowing Influence: Religious Freedom Impact. Along with the recent UN working group report, these two documents clearly display the negative impact that Turkey's transnational human rights violations are having on the region and beyond.