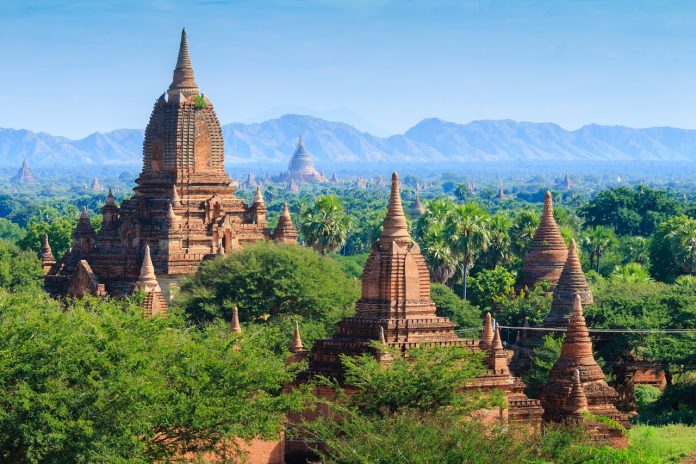 10/11/2021 Myanmar (International Christian Concern) – As the Burmese Army (Tatmadaw) increases its offensive against local defense groups in Christian-majority Chin state, they also target civilians to intimidate and threaten their survival.
According to Zalen news, on October 3 at around 10:30 am, about 25 military council members searched the phones of people who had fled from Mindat in Chin State to the Catholic church Internally Displaced Persons (IDP) camp in Kyauktaw, Magway Division.
About 20 members of the military council, including the army and the township administrator, entered the Catholic church camp, before gathering refugees and inspecting 18 phones.
Members of the military council checked Facebook, Messenger, video files, and SMS on these phones to learn more about their activities and communication with others. They also interrogated the victims.
Currently, there are about 200 people in the IDP camp at this Catholic church. With the growing number of IDPs, the church plans to expand the camp. There are six IDP camps in Kyauktaw Township, with a total of more than 2,000 refugees.
The military council also banned vehicles carrying goods from Pakokku to Yonal and Mindat, making it difficult to evacuate or transport much-needed daily amenities.