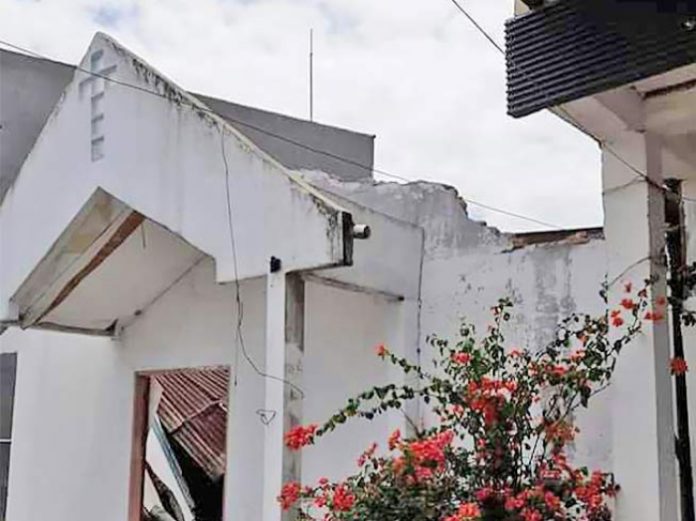 10/03/2021 Indonesia (International Christian Concern) – According to the latest data from the Indonesian government, Indonesia continues to be a Muslim-majority country, although there has been a slight increase in the Christian population.
Based on data from the Directorate General of the Department of Population and Civil Registration (Dukcapil) of the Ministry of Home Affairs, the total population of Indonesia is 272.23 million in June 2021. Of this number, 236.53 million people (86.88%) are Muslims.
Among Indonesians, a total of 20.4 million people (7.49%) embrace Protestantism. There are 8.42 million people (3.09%) who are Catholic. In 2010, the census data showed that 87 percent of Indonesians declared themselves to be Muslim, followed by 9.87 percent who were Christian. This shows that there is a nearly one percent increase of Christian population in Indonesia over the last decade.
In terms of geographical data, there are 30 provinces where the majority of the population is Muslim or more than 50% of the population is Muslim. Only in 4 provinces, Islam is a minority religion or below 50%, such as West Papua.
Based on Worldpopulationreview data, Indonesia is the country with the largest Muslim population in 2021, followed by Pakistan. Although predominantly Muslim Indonesia guarantees religious freedom, religious minorities like Christians, Ahmadiyya Muslims, and Buddhists often face discrimination and persecution.