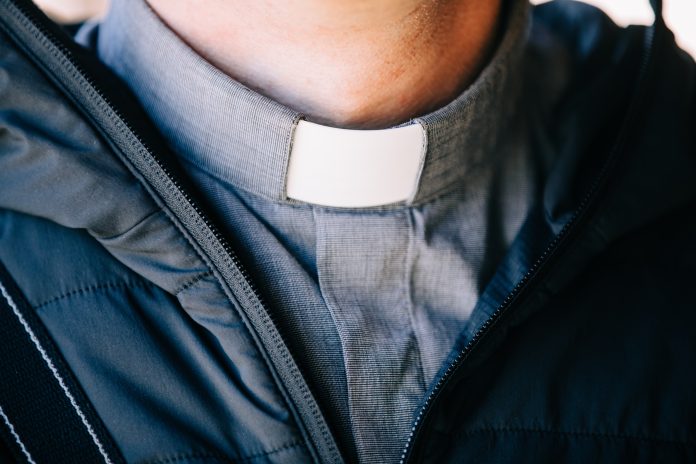 The parochial home of two Catholic priests, Father Rolando Montes de Oca and Father Castor Álvarez Deveza, was subjected to an "act of repudiation" (acto de repudio) on 19 September, in apparent retaliation for the two priests' outspokenness on violations of human rights and a lack of freedom in Cuba.
In Cuba, an "act of repudiation" is a strategy often used by the government in which officials orchestrate supposedly spontaneous physical and verbal attacks on individuals identified by the government as unsupportive of the Cuban Communist Party and its policies.
In a post on Facebook, Father Montes de Oca, who works at the Archdiocese of Camagüey, reported that two eggs had been thrown at his parish home, and that a sign had been posted outside which read 'disgusting worm' (gusano asqueroso).
Father Montes de Oca wrote: "Attackers, fellow [countrymen], I will not be afraid of you, nor will I hate you. I believe in the God of love, and the Cuba for which I pray and work is one in which nobody deserves insults or to have eggs thrown at them because they think differently, not even you. If you want enemies to go to war against, look elsewhere."
One day earlier, on 18 September, Father Álvarez Deveza was informed that a travel ban imposed on him has not been lifted, preventing him from accepting an invitation to officiate mass and participate in a spiritual retreat in the US. The travel ban was imposed on Father Álvarez Deveza following the 11 July protests that took place across the island. He was struck on the head, detained and imprisoned overnight after he attempted to go to the aid of a peaceful protestor who was being attacked.
CSW's Head of Advocacy Anna-Lee Stangl said: "This incident is clearly an unacceptable attempt to intimidate Father Montes de Oca and Father Álvarez Deveza because of their refusal to ignore violations of human rights and injustice. We call on the Cuban authorities to immediately lift the travel ban on Father Álvarez Deveza and to halt direct and indirect harassment of these two priests and all religious leaders, who must be permitted to exercise their fundamental human rights including the ability to speak out honestly about the realities of their lives and the lives of those in their community."
CSW, csw.org.uk