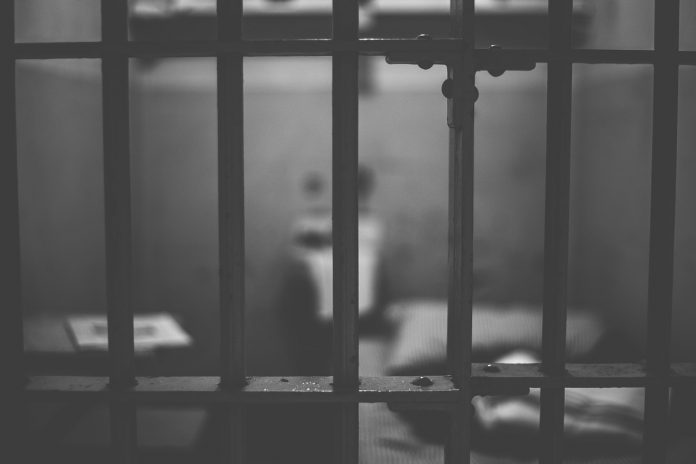 09/23/2021 Myanmar (International Christian Concern) – An ethnic Chin pastor in Myanmar's Mandalay was abducted by the Burmese Army (Tatmadaw) on the morning of September 16. He has been out of contact with his family for a week.
Rev. Thian Lian Sang who leads Falam Baptist Church in Shwe Mandalay, was arrested by armed men in plainclothes in front of his house last Thursday. Along with the group, there were three military vehicles and approximately 20 armed soldiers.
According to the Baptist World Alliance (BWA), following his arrest, members of the State Administration Council (SAC) entered Rev. Sang's home. They confiscated 400,000 kyats (215 USD) which the family had received for the funeral of Rev. Sang's father that had been held on August 25, 2021. These members of the SAC also confiscated five cellphones, including the phones of Rev. Sang's wife and mother.
At the time of his arrest, Rev. Sang was continuing to recover from COVID-19, and the family is gravely concerned for his health and wellbeing. The location of Rev. Sang's imprisonment remains unknown.
BWA, a Christian worldwide communion representing 49 million Baptists in 126 countries and territories, sent a joint statement on September 20 calling for the immediate release of Baptist Pastor Rev. Thian Lian Sang.
The group also calls for those who shot dead Rev. Cung Biak Hum to be held legally responsible, and asks for restoration of the homes burned by the military. Baptist pastor Hmun, also ethnic Chin, was killed by the Tatmadaw on September 18, after an airstrike hit more than 19 homes and he was attempting to help put out fire.