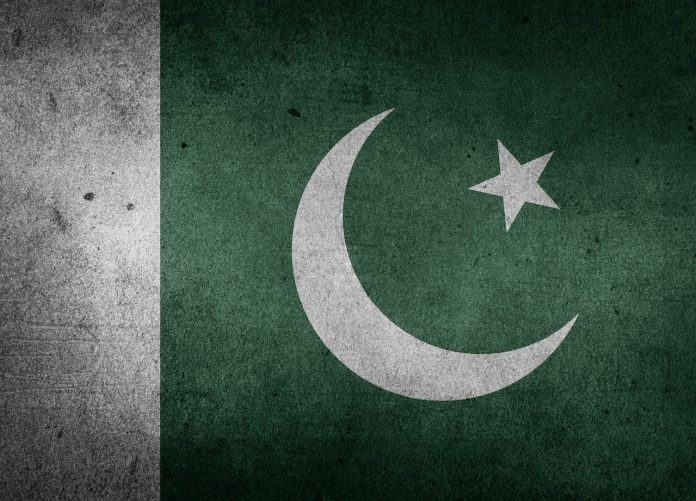 Two sisters, both Christians, were abducted and forced to marry two Muslim cousins and convert to Islam, according to Barnabas Fund contacts in Punjab, Pakistan.
Arooj, 18 years old, and Kinza, 14, were kidnapped on 29 June from Lahore, and taken to their captors' home town of Mian Channu in the district of Khanewal.
Arooj, who was released on 12 July, reported that their captors had threatened to kill her and her sister if they did not go through with the marriage and forced conversion. Kinza, who escaped in September, said that she too had been threatened.
Both girls are now in a safe place, and the Centre for Legal Aid Assistance and Settlement have filed to have the marriages annulled.
Police have registered a case against two Muslim men, 21-year-old Abdul Rauf and 22-year-old Muhammad Shakir, who allegedly forced Arooj and Kinza to marry them. Other members of the family have also been charged.
Both men had a history of harassing the two girls when they and their family lived in Mian Channu, a situation which forced the Christian family to move to Lahore.
The abductors agreed to release Arooj after the girls' father, Aslam Masih, asked local leaders in Mian Channu to put pressure on the family to hand them over; however, Kinza was kept in captivity and held for a further month before she had opportunity to escape.
Non-Muslim girls and young women in Pakistan are frequently kidnapped and forced to convert to Islam before being compelled to marry a Muslim, but the authorities do not always intervene.
In August another Christian, 16-year-old Muqadas Nadeem Masih, was abducted from her own home in Shorkot in Punjab and forced into marriage with a Muslim after being forced to convert to Islam.
Barnabas Fund, barnabasfund.org