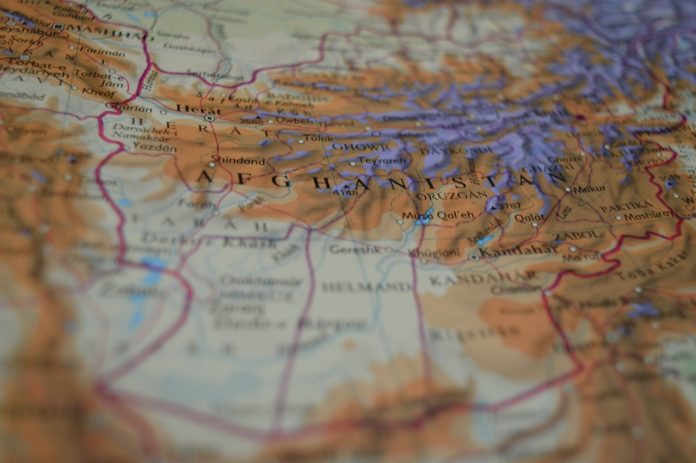 08/22/2021 Afghanistan (International Christian Concern) – According to Christian Today, Release International fears that the Taliban's takeover of Afghanistan will increase the number of attacks on Christians in Afghanistan and across the region.
While the Taliban has asked for a peaceful transfer of power, Release International reports the Taliban's sudden victory will embolden extremists. The group says that one church leader has reported Afghan Christians are living in fear and are at risk of reprisal attacks.
Anyone identified as a Christian could be killed, Release International warned. Christians risk betrayal at the hands of their own family who feel dishonored by their conversion away from Islam.
With thousands of Afghans, including Christians, streaming into neighboring countries, Release International believes the Taliban will have growing influence across the region.
"Pakistan especially may be impacted by the new mood of militancy," Paul Robinson, CEO of Release International, told Christian Today. "This will be bad news for Christians across the region."
Following the withdraw of the United States and NATO allies, the Taliban retook control of Afghanistan in a stunning collapse of the country. Fear and uncertainty surround the future of Afghanistan under Taliban rule and many minorities, including Christians, fear the imposition of the Taliban's strict interpretation of Sharia law.
According to the Taliban's ideology, Afghanistan is a Muslim country and non-Muslims must leave Afghanistan or accept second class status. For Christians, the vast majority of whom come from convert backgrounds, the Taliban will likely consider them apostate and subject to Sharia's deadliest consequences.