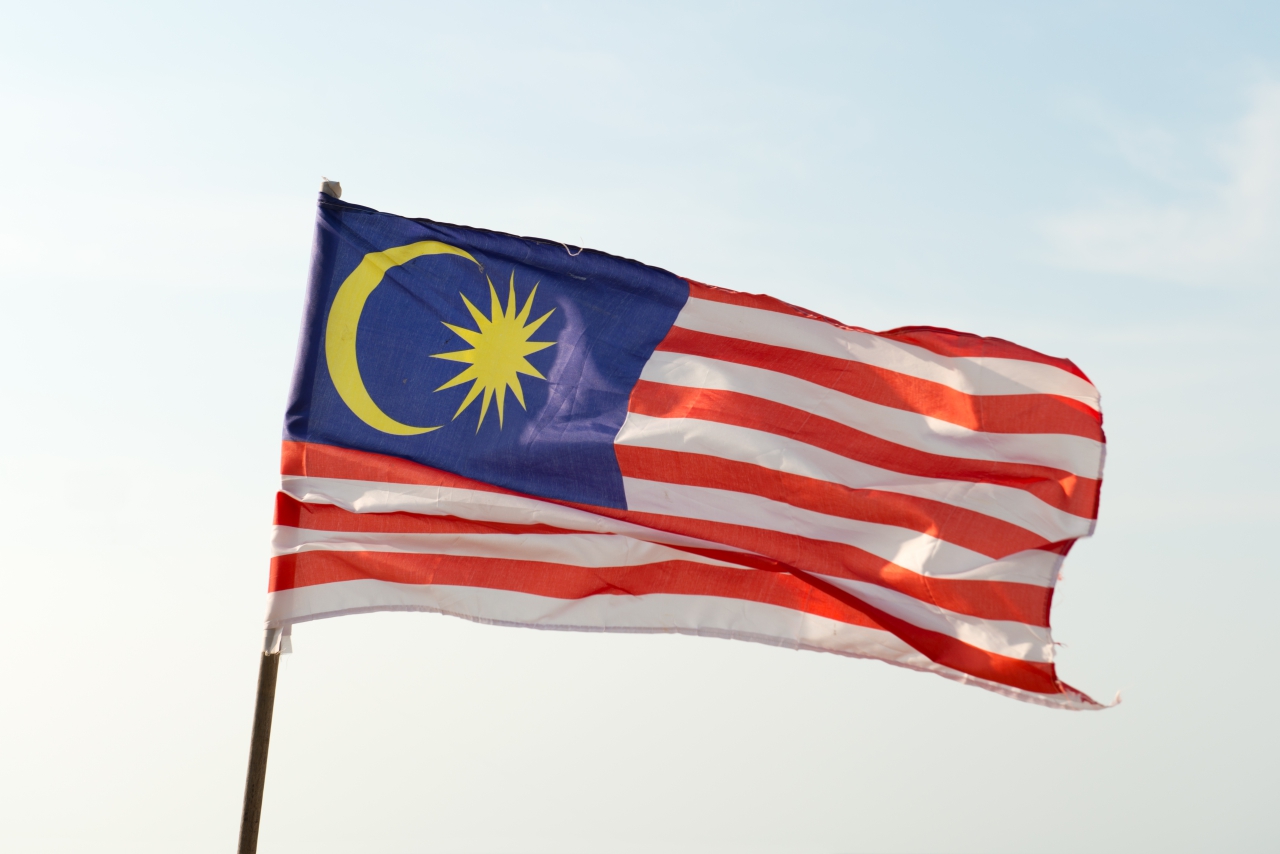 08/15/2021 Malaysia (International Christian Concern) – In a recent public inquiry held by the Suhakam (the Human Rights Commission of Malaysia), it was made known that missing Malaysian Pastor Joshua Hilmy's prepaid smartphone number was last "active" on Dec 31, 2016.
Pastor Joshua Hilmy and his Indonesian wife, Ruth Sitepu, went missing together on November 30, 2016. The couple have not responded to any of their messages or calls since their disappearance. Suhakam has been working with the authorities to determine if the two were victims of enforced disappearance by state agents.
According to Free Malaysia Today, on July 29, three officers from Maxis Communications, namely Saravana Perampala, Tan Lai Shing, and Lai Sau Ping testified at the inquiry. They stated that Ruth has two registered phone numbers with Maxis while Joshua has one number registered with the same telecommunication company.
Ruth's phone numbers were deactivated in April 2017 while Joshua's number was deactivated in February 2017.
Under Malaysian law, telecommunication companies are required to store customers' calls logs and SMS records for seven years. Data such as the sender's number, the receiver's number, and the time stamp can be retrieved upon request. But Savanna said a lot of effort is needed to locate the tapes that stored the customers' data.
The lawyer for Ruth Sitepu, Philip Koh, has asked Suhakam to pursue and get phone records from the telecommunication operator, to which Suhakam commissioner and inquiry chairman Mohd Hishamudin Yunus agreed to consider.
The inquiry took place again on Aug 12, where a witness from police was scheduled to testify.