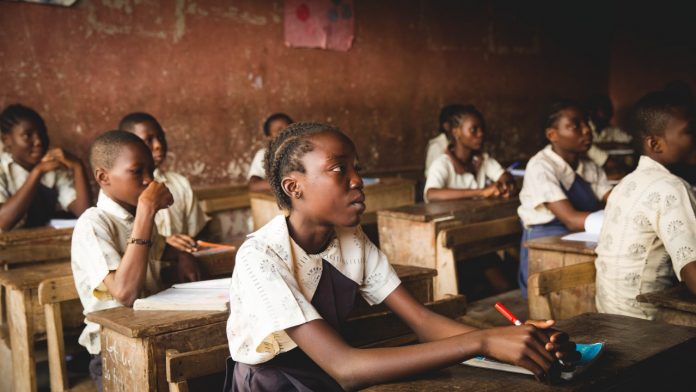 A girl abducted by Boko Haram from the Nigerian town of Chibok seven years ago has been reunited with her parents, raising hopes that others still being held will be found, the governor of Borno State announced on 7 August.
Governor Babagana Zulum said the girl, called Ruth Ngladar Pogu, surrendered to the military ten days earlier along with someone she said she married during her captivity. Officials had used the intervening time to contact Ruth's parents and other Chibok families.
Ruth will receive psychological medical care as part of a government rehabilitation programme, added the governor.
On 14 April 2014 Islamist extremists abducted 276 girls, mostly Christian, from a secondary school in Chibok, north-east Nigeria. Around 160 of the girls have subsequently escaped, been rescued or released. Girls reported being whipped by their captors to force them into marriage, while a group of Christian girls experienced a mock execution for refusing to convert to Islam.
Many mass kidnappings have been carried out by Boko Haram, its offshoot Islamic State West Africa Province and criminal gangs.
It is estimated nearly 1,000 pupils have been snatched in mass abductions from schools since December 2020, mostly in Nigeria's north-western and central states. In the early hours of 5 July 2021 gunmen kidnapped around 120 students from Bethel Baptist High School, Kaduna State. Some have since escaped or been released but 83 pupils remain in captivity.
Barnabas Fund, barnabasfund.org