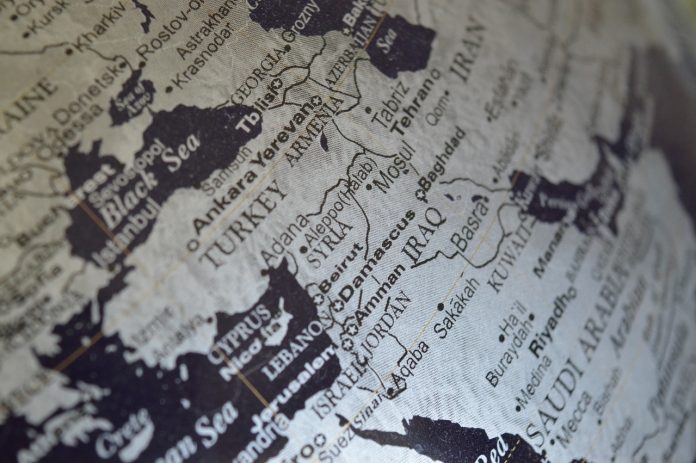 08/08/2021 Iraq (International Christian Concern) –  In 2021 alone, six civilians have been killed and 20 villages evacuated in Iraq as a result of Turkey and the Kurdistan Workers' Party (PKK) fighting. Turkey launched three military operations this year, resulting in aerial strikes across the border in the Kurdistan region of Iraq and causing emergency evacuations.
Many of the fleeing and displaced villagers come from Christian communities that are bearing the brunt of Turkey's bombardments. Homes have been demolished and farmlands and grazing lands destroyed. Fires are blazing through the land as a result of strikes which are difficult to contain and extinguish to due security concerns of the ongoing fighting.
Turkey's first operation of this year lasted several days in February, labeled Claw Eagle-2. The second two were launched jointly in April and remain ongoing. Claw-Lightning and Claw-Thunderbolt incorporate ground and air operations against the PKK, though severe damage is done to historic sites and infrastructure needed by Iraqi civilians.
A 2020 parliament report indicated that at least 504 villages have been evacuated in the Kurdistan Region since 1992 and hundreds have been killed.