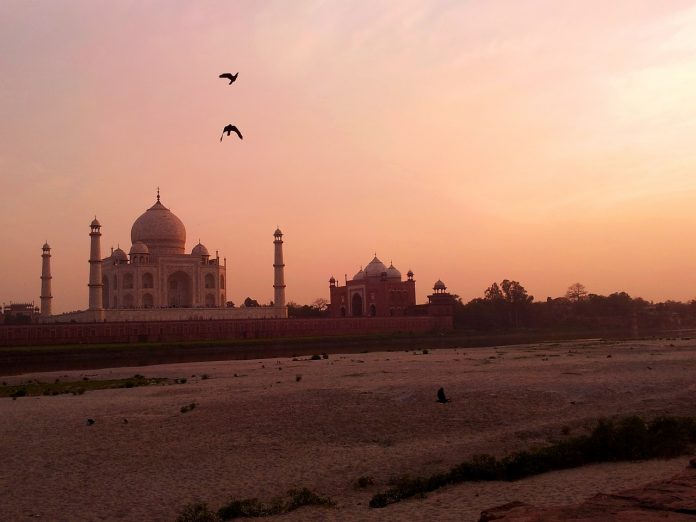 07/18/2021 India (International Christian Concern) – A widow and her four children in India were kicked out of their home after family members discovered she had gone to a Christian pastor for prayer. The incident is the latest in a series of incidents affecting Christians in the Malkangiri district of India's Odisha state.
In 2019, Debe Kartami's husband, Bhima Kartami, died due to a snake bite. After her husband's death, Debe worked as a daily laborer to support her four children.
In early 2021, Debe became sick. She met with many doctors and made animal sacrifices as per the local customs. Nothing improved her conditions. Eventually, Debe was admitted to Malkangiri Government Hospital where a doctor told her there was nothing that could be done. Still sick, she was discharged.
A few days after returning home, Debe met a Christian from Akarapali village who told her about a pastor who could pray for her. Desperate, Debe decided to meet with this pastor and receive prayer for her medical condition. She stayed with this pastor for a week, receiving prayer, and eventually began to recover.
On May 4, when she returned to her home village, Debe was confronted by her husband's family. They asked where she had been. When she told them that she had received prayer from a Christian pastor, the family became very angry and scolded her. They said Debe had dishonored the family by receiving prayer from a Christian.
As punishment, the family kicked Debe and her children out of there home. They did not allow her to take any of their possessions. Debe and her children fled to the pastor's house where they received shelter. When Debe's family came to know she had taken shelter with the pastor, they started to harass the pastor as well.
Once again, Debe and her family fled to another village where they received shelter from another Christian. Debe tried to file a complaint with local police, but the officers have so far refused to take any action.
Due to police inaction, Debe and her family remain displaced, taking shelter in the homes of local Christians.