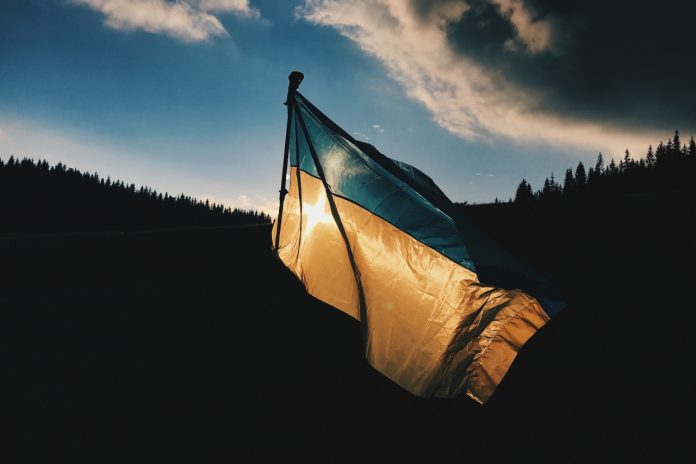 On July 8, the British Foreign Office published a report "on human rights and democracy 2020", which lists human rights violations in the Russian-occupied Crimea.
This is reported by Radio Svoboda (Liberty).
In particular, the report says that the persecution of religious and national minorities, as well as dissidents, continues on the territory of the Crimean Peninsula and neighboring Russia.
"Continued persecution of religious minorities, including the detention of Jehovah's Witnesses, who have been identified as 'extremist' and are therefore prohibited. In Crimea, the de facto Russian authorities continued to persecute minority groups and dissidents, using arbitrary arrests, torture and intimidation to restrict fundamental freedoms. At least 109 political prisoners remained in custody in Russia and Crimea, including 72 Crimean Tatars, many of them were held in inhumane conditions, tortured and ill-treated, or denied medical care," the report says.
In addition, according to the information provided in the report, Russia continues to ignore calls to grant international monitoring organizations access to Crimea.
Ukrainian Foreign Minister Dmytro Kuleba earlier discussed with Secretary-General of the Council of Europe Maria Peychinovich-Burich the preparation of a special report on the human rights situation in occupied Crimea.
On July 7, during her speech at the opening of the fourth conference on reforms in Ukraine in Vilnius, Maria Pejcinovic-Buric said that the organization is concerned about the situation with human rights in Crimea.
RISU, risu.ua