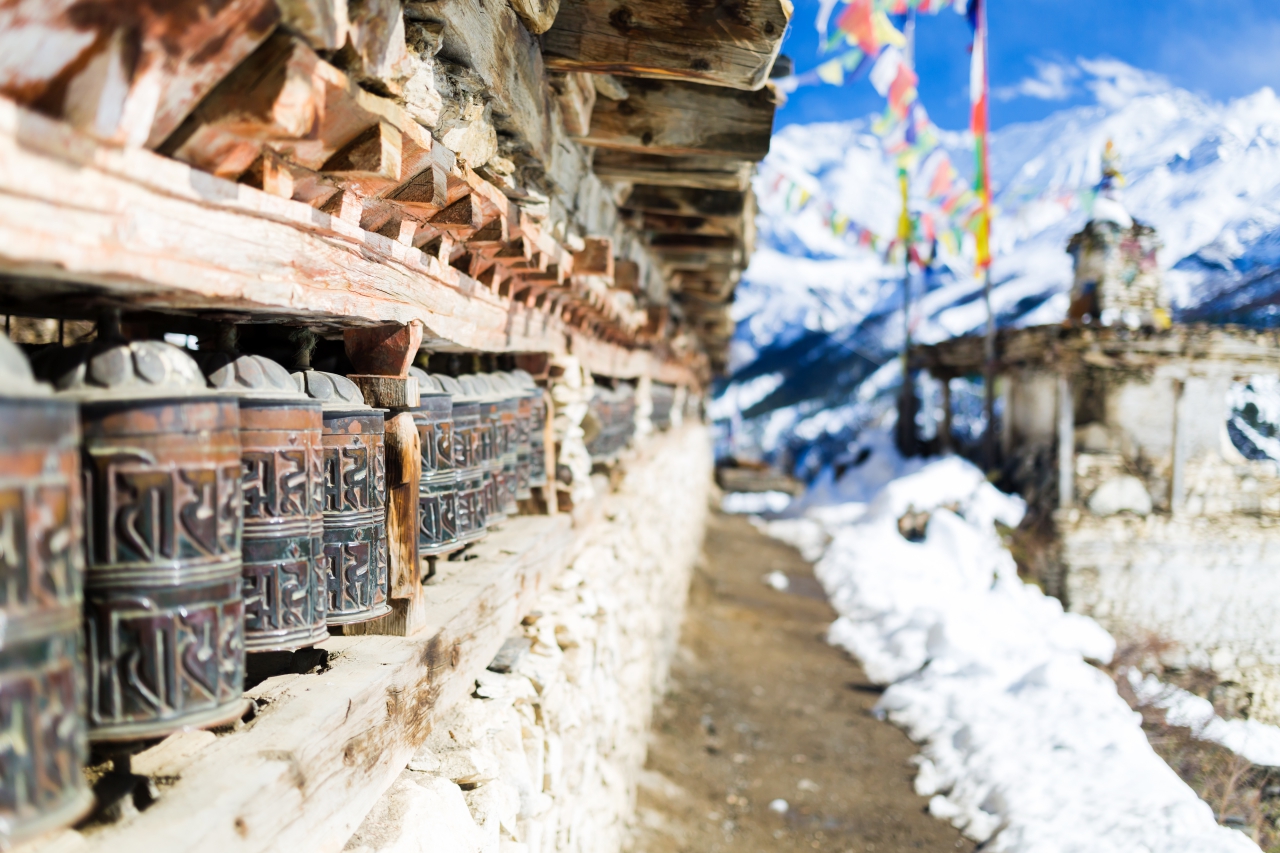 07/04/2021 Nepal (International Christian Concern) – According to Christianity Today, the COVID-19 pandemic has decimated Nepal's Christian leadership. Many are now concerned that this vacuum in leadership will affect the growth of one of the world's fasting growing Christian communities.
"In the month of May, pastors were dying almost every day," B. P. Khanal told Christianity Today. "I have never seen something like that."
Christians are a minority in Hindu-majority Nepal. According to the country's most recent population data, Christians comprise approximately 1.4% of the country's 29 million people. However, some Christian leaders argue that the actual number is closer to 10%.
"A vacuum in leadership now faces many churches," Hanok Tamang, Chairman of the National Church Fellowship of Nepal, told Christianity Today. "Some churches, particularly megachurches, had already prepared their second line of leadership to replace the pastors who when to be with the Lord. But this is not true everywhere."
"Many young wives have lost their husbands. Some children have lost both their father and mother, and the number of semi-orphans and complete orphans remains unaddressed," Tamang continued. "There are so many widows and hundreds of orphans."
In addition to the pandemic's death toll, churches in Nepal are also facing a financial crisis.
"Churches have been closed for almost one and a half years now. We have cooperated and complied with the government orders, and so the church has not been gathering," Dili Ram Paudel, General Secretary of the Nepal Christian Society, told Christianity Today. "But this has meant that the income of the churches has gone down. Many people have lost jobs and they do not have money, so how will they give?"
As Nepal's Christian community struggles with the COVID-19 pandemic, International Christian Concern (ICC) continues to provide critical aid to Christian families and pastors in need. Since the beginning of the pandemic, ICC has served thousands in Nepal with food aid necessary to help Christians survive the pandemic.