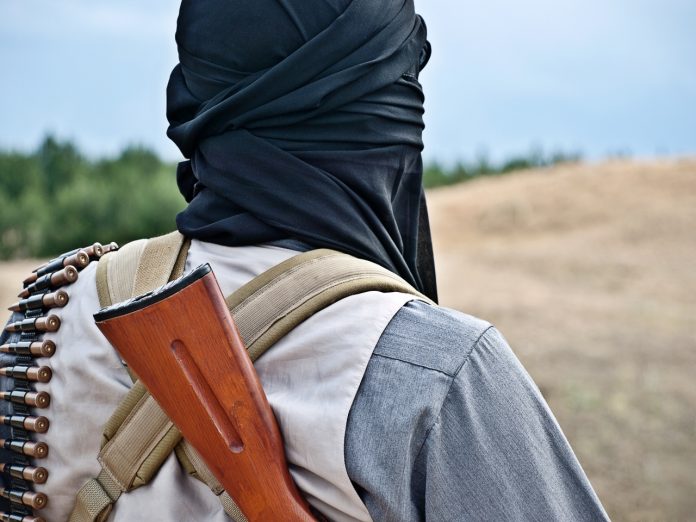 07/02/2021 Mozambique (International Christian Concern) –Recently, Crux correspondent Ngala Killian Chimtom interviewed Fionn Shiner, the Parliamentary and Press Officer for the pontifical charity Aid to the Church in Need, UK, to discuss the atrocities being committed by jihadists in Mozambique.
"Boys are being abducted to be forced into becoming child soldiers. Girls are forced to become child brides: they are raped and subjected to all manner of sexual abuse," Shiner said via the e-mail interview. "They want to radicalize them. The boys are brainwashed into becoming terrorists – the 'worst kind' according to Father Fonseca."
When jihadists kidnap kids, boys are usually trained to fight in their ranks, and girls are raped and forced to become married to their abductor.
"The terrorists put the girls under considerable pressure to convert to Islam and are taught about how to become 'good Islamic mothers' according to one survivor's testimony. There is a strong sexual motivation behind the kidnapping of the girls," said Shriner.
"It would be fair to say that abduction of children by terrorists is quite widespread. It's likely to get worse as the conflict develops."
Since 2017, there have been over 1,300 civilian deaths caused by Islamic extremism in the north of the country, with recent attacks growing substantially in both frequency and scale. Especially in the country's northern region, believers are killed in staggering numbers at the hands of extremists, while thousands of others, including children, are kidnapped, or forced to flee.
"It's a long time to be in contact with evil," said Kriwiwi Fonseca, a priest who focuses his ministry on helping families displaced by jihadist violence, "One ends up assimilating this evil. Interacting with them (jihadists) can end up converting them into the worst kind of terrorists…"
Please pray for the children who have been taken from their families and forced to partake in evil. Continue to ask that the Lord protect them and guide them in such unimaginable circumstances. Pray for victory over the evil that resides in our world today, and for the love of Christ to soften the hearts hardened by it.