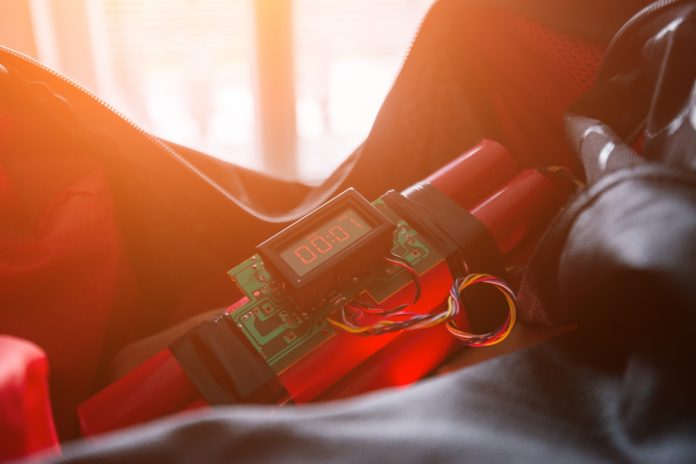 06/28/2021 DRC (International Christian Concern) – At least two people were injured on Sunday when a makeshift bomb exploded inside a Catholic church in Beni City of North Kibu province, Democratic Republic of the Congo.
"I had just entered the church, I hadn't even managed to sit down, I heard 'Boom'… Blood started flowing from my mouth," one of the injured women, Antoinette Kavira, told the Agence France-Presse (AFP) from her hospital bed.
According to Laurent Sondirya, Beni's vicar general, the blast occurred shortly before the start of a confirmation ceremony.
"They were targeting a large crowd because the ceremony would bring together children, their parents and the faithful," he stated.
While no group has come forward to claimed responsibility for the bombing, many believe it to be the work of the Allied Democratic Forces (ADF), a terrorist group that has been active in the area for decades.
While a large majority (85-90%) of DRC's population is Christian, violence rooted in Islamic extremism continues to worsen, putting the country at number 40 on the 2021 Open Doors World Watch List for Christian persecution. "These predominantly Christian communities are attacked by an Islamic extremist group with a clear Islamic expansionist agenda," Open Doors spokesperson Illia Djadi stated in reference to ADF.
Please continue to pray for the healing of those traumatized by violence in the DRC, and for the Lord to comfort those who are grieving the loss of loved ones. Please also pray for the Lord to strengthen government protection over its people and bring peace to the nation, and for the love of Jesus to redeem the souls of those who persecute the church.