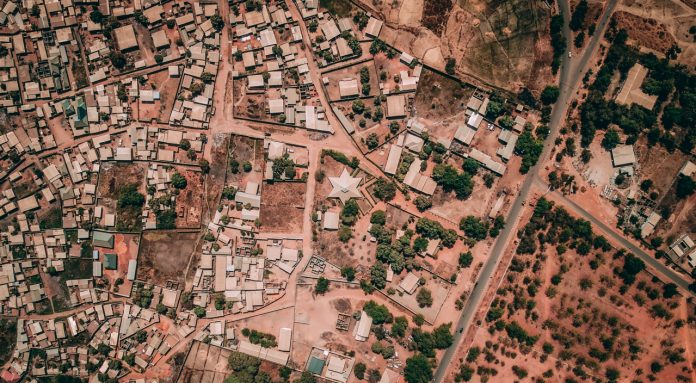 06/05/2021 Cameroon (International Christian Concern)- After ten days in captivity, Father Christopher Eboka of Mamfe diocese was released on June 1st and returned home safely.
According to AciAfrica, in an address outside of the Cathedral Parish on June 1st, Father Eboka thanked parishioners for the prayers that got him through his difficult circumstance.
"I thank the Almighty God for making it possible for me to regain my freedom. I thank you all for your prayers and for everything," Father Eboka said.
"I always tell you that prayer is our only weapon. Without prayer we are nothing. God showed us the sign after nine days of intense prayer, that is a complete novena. After the nine days of prayer the Lord did it for us."
The cleric was kidnapped by Anglophone separatists. The "Anglophone Crisis" started in 2017, when separatists in Cameroon began trying to create a new nation known as Ambazonia.
In a statement issued shortly after the release of Fr. Eboka, the leadership of 'Ambazonia' said that Eboka "was held under custody for investigation of alleged crimes being committed by him & the Catholic Church as a whole against our Ambazonia War of Independence."
"We're cautioning the Catholic Church to stop working underground with the LRC (Government of Cameroon) in bribing our fighters to surrender themselves," Ambazonia officials were quoted as saying on social media.
Please pray for the safe return of all who have been kidnapped. Pray for their captors, that their hearts would be softened, and that they will experience the love of Christ that leads to true repentance and salvation.