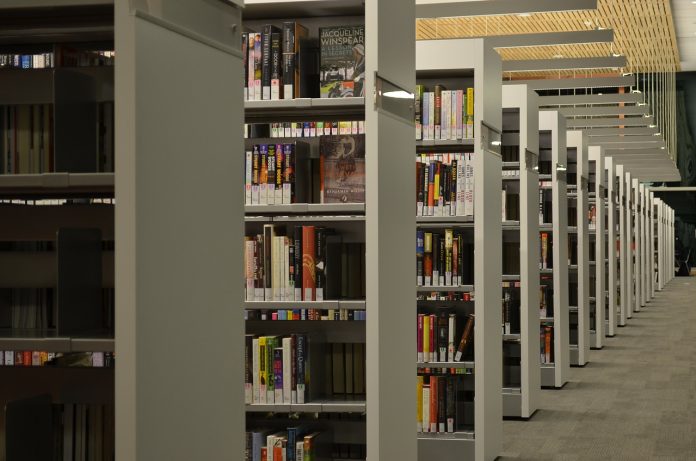 05/30/2021 China (International Christian Concern) – On May 21, the Hubei Provincial CCC&TSPM (China Christian Council and Three-Self Patriotic Movement) hosted the inauguration ceremony of a research center for the Sinicization of Christianity in Zhongnan Theological Seminary.
The China Christian Council and the Three-Self Patriotic Movement are known as the two sanctioned organizations of the Protestant Church in mainland China, overseen by the Chinese Communist Party (CCP).
According to Rev. Zhu Zhiguo, chairman of the Hubei Provincial CCC&TSPM, the goal of the research center is to "inherit the principle of three-self (self-governance, self-support, and self-propagation)," "construct a grand theology with Chinese characteristics," and "discuss the Chinese model of excellent pastoral care. This research center is the latest in the Sinicization efforts of the CCP.
Sinicization is a program started by the Chinese government to alter Christianity (and other religions such as Buddhism or Falun Gong) to assimilate to Chinese communism and promote the ideals of the Chinese Communist Party. Under this movement, the Bible can be "re-edited," theology changed, and clergy members forced to show loyalty to the Chinese Communist Party. (Read more on Sinicization here).