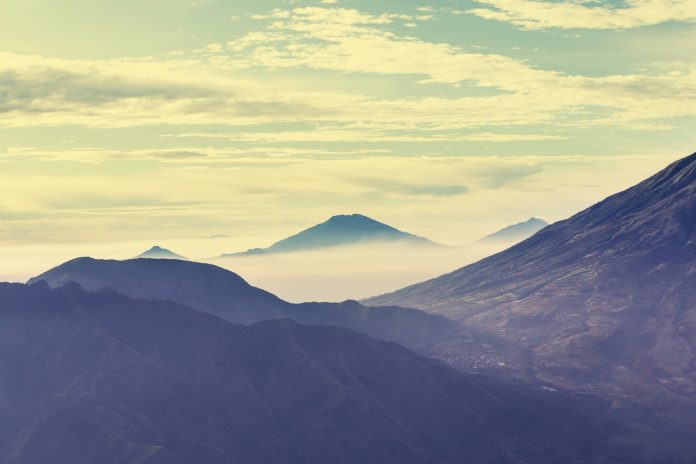 05/22/2021 Indonesia (International Christian Concern) – A group of villagers from the restive Poso region in Central Sulawesi is calling for Indonesian president to step up his administration's efforts in rooting out the notorious terrorist group Eastern Indonesia Mujahideen (MIT).
On Monday, more than a dozen residents of Lore Bersaudara, a district of Poso regency, expressed their frustration with an open letter to President Joko "Jokowi" Widodo through the local legislative council.
Their letter came after four ethnic Torajan Christian farmers were brutally murdered by MIT on May 11. One of them was beheaded. Just last November, four Christian villagers in nearby Sigi regency were killed in a similar manner by the same group. To this day, the suspects are still at large.
According to Benar News, the letter reads, "For 22 years the people of Poso have endured dark times because of the lack of security and inadequate protection from the state for the people of Poso."
"We respectfully call on the honorable President of the Republic of Indonesia to immediately resolve the security problems in Poso thoroughly," asked the villagers.
They call on President Jokowi to visit the region, in the hope that his presence will demonstrate his commitment to solve the decadeslong security concerns. They also ask that the government provide compensation and economic support for Poso residents who have been unable work because of security threats.
Poso Council Speaker Sesi K.D. Mapeda promised to relay the villagers' demands to Jakarta.