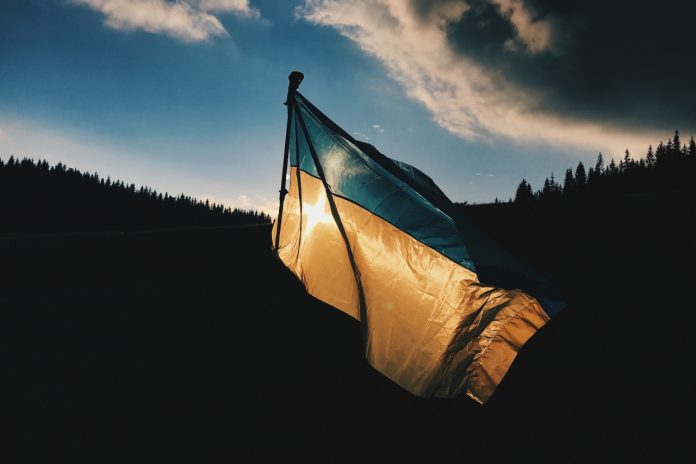 The amount of UAH 1,206,074 was collected by the faithful of two dioceses of the UOC-MP and the Shostka Charitable Foundation as part of the Eleventh Charity Initiative to help children with cancer in the Sumy region "bright bright deeds on a bright day".
This is reported by Orthodox Life.
The total amount of donations exceeded the results of fees in 2020 and even 2019.
The results of the action, which took place from March 15 to May 4, were announced at a press conference in the Assembly Hall of the Sumy Diocesan Administration on May 13, 2021.
"The number of donations in the Diocese of Sumy amounted to UAH 1,030,074.10. Additionally, the Konotop diocese plans to purchase medicines in the amount of UAH 150,000. Shostka Charitable Foundation "Towards the People of Sumy Region" purchased four sets of reagents for a microbiological analyzer in the amount of UAH 26,000. The total amount of charitable donations in the framework of the eleventh charity event "Bright Deeds for Bright Day" amounted to UAH 1,206,074," said archpriest George Taraban, press secretary of the Diocese of Sumy.
The funds raised will be used to treat patients of oncohematology at the Sumy Regional Children's Clinical Hospital.
Archpriest George Taraban expressed his sincere gratitude to all those who took part in the campaign through donations and joint prayer, as well as to the media staff who posted materials about the campaign on their information resources.
The charity event to help children with cancer in the Sumy region "to a bright day – bright deeds" has been held in the Diocese of Sumy of the UOC during Lent since 2010. Last year, under strict quarantine conditions, UAH 670,518 was raised as part of the campaign, and in 2019 the amount of UAH 1,074,878 was raised.
RISU, risu.ua