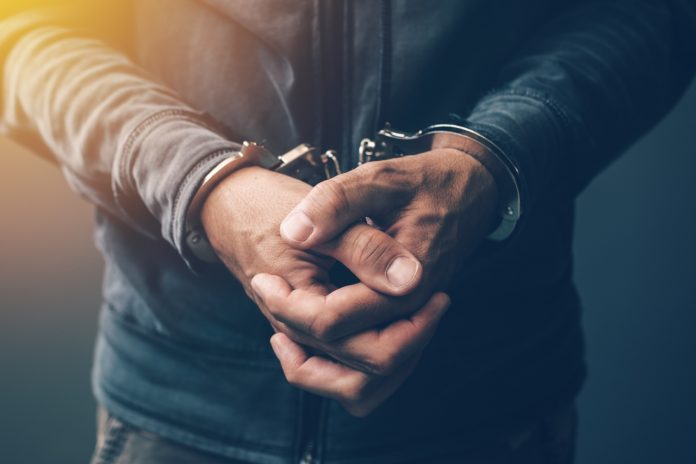 05/03/2021 Philippines (International Christian Concern) – A pastor in Bicol region was arrested yesterday after the police raided his home and conducted a search in the middle of the night.
At 3:30 a.m., around 30 police and military personnel forcibly entered the Shannan Christian Academy in Brgy. San Isidro, Santo Domingo, Albay, where Pastor Dan Balucio serves as the administrator of the said school. His wife and two children, along with a staff of the National Council of Churches in the Philippines all live there.
The authorities forcibly brought them out and went through their belongings inside the house. The barangay captain and a local elective official only showed up later and presented the search warrants to Balucio, while the task force conducted the search for another 30 minutes.
Guns, ammunition, a grenade, and a red flag were alleged to have been found at his residence. Pastor Dan was put in Santo Domingo Municipal Jail after being kept at the Santo Domingo Municipal Police Station.
Following his arrest, the Promotion of Church People's Response (PCPR) called for the immediate release of United Church of Christ in the Philippines (UCCP) Pastor Daniel "Dan" Balucio.
The group is gravely concerned for the safety and welfare of Pastor Dan. It also added, "This fraudulent modus operandi of planting evidence against rights defenders and activists in the Philippines was already exposed in the arrest of journalist Lady Ann Salem on December 10, 2020 in Mandaluyong, Metro Manila."
The group urged the courts to dismiss any charges against Pastor Dan and release him saying fabricating and planting of evidence must not be tolerated.
A human rights NGO, Karapatan, also came out and condemned the targeting of activists and rights defenders. In a statement, Karapatan "deplores this spate of police and military raids, purportedly based on search warrants, as highly questionable operations meant to crackdown on dissent on human rights defenders and social activists — this time, in the Bicol Region. The patterns in these operations have become the new normal for the police and the Armed Forces of the Philippines in their attempts to harass, threaten, and arbitrarily arrest and detain activists."