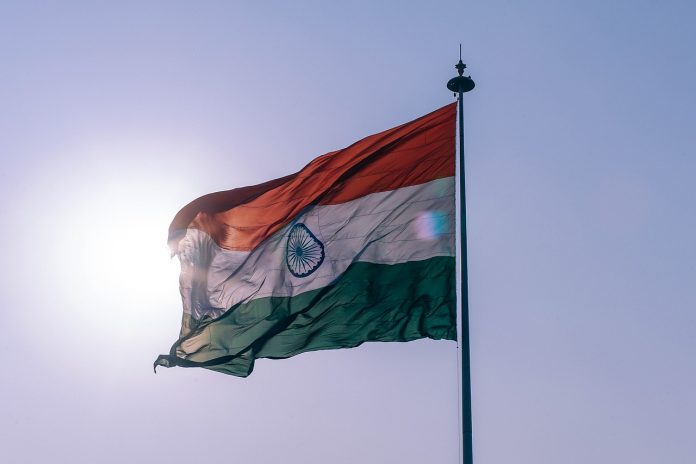 05/03/2021 Washington D.C. (International Christian Concern) – A religious extremist group in India murdered a Christian boy named Sombura Madkami in June 2020. According to Christian leaders in the village, the group had been harassing Christians in Kenduguda village for years.
ICC provided food aid, clothing, rent, and legal assistance that allowed the victim's family to leave the village where he was murdered and where they continued to receive threats for their faith. Attacks on religious minorities and their places of worship continue to be reported in greater numbers in India. Historically, murders of Christians in India have been rare. However, since Sombura's case, ICC has confirmed at least five other killings of Christians proven to be religiously motivated.
Though the family has reported this case, local pastors say that the authorities have done little to respond. However, the family's pursuit of legal action will reassure Indian Christians in the future that these acts of aggression will not go unnoticed or unaddressed.