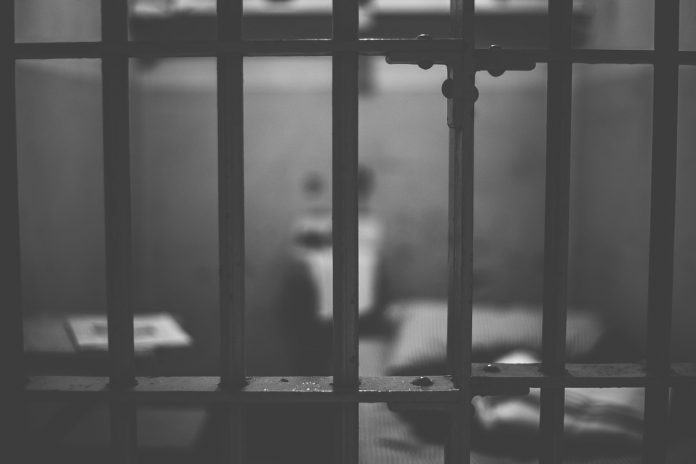 04/25/2021 Iran (International Christian Concern) –  Iranian Christian convert Majidreza Souzanchi was released from Greater Tehran Penitentiary on April 8, four months early from his prison sentence after testing positive for COVID-19. Souzanchi spent two years in Evin Prison before being transferred to in December 2019 to Greater Tehran Penitentiary, also known as Fashafouyeh Prison.
Iranian authorities arrested Souzanchi in November 2017, and originally he was sentenced to five years in prison, the maximum sentence for his charge of "propaganda against the state through membership of evangelical groups, and conducting evangelism". The sentence was later reduced to two years, but then courts added two additional years on a criminal charge, which was initially murder before being changed to theft. Souzanchi consistently denies his criminal charge. His theft charge also carried with it 74 lashes.
Souzanchi was released from Greater Tehran Penitentiary and is not expected to return to serve the remainder of his sentence. The prison is notorious among human rights groups and criticized for unsanitary conditions, lack of separation between criminal and political prisoners, and overcrowding. One of the wards Souzanchi spent time in was at twice its capacity, forcing prisoners to sleep in the hallways.
Just days after Souzanchi was released, four more Iranian Christians were arrested by intelligence officials. Ismail Narimanpour, Mohammad Ali Torabi, Alireza Vark Shah, and Hojjat Lotfi Khalaf were all arrested on April 19 in Dezful, Khuzestan province. Ismail was taken from his home following a 7 a.m. raid, while Mohammad was interrogated at his shop, then had his home searched and phone confiscated. Both men have not been allowed to contact their families. Alireza was summoned to intelligence offices and was permitted to contact his family.