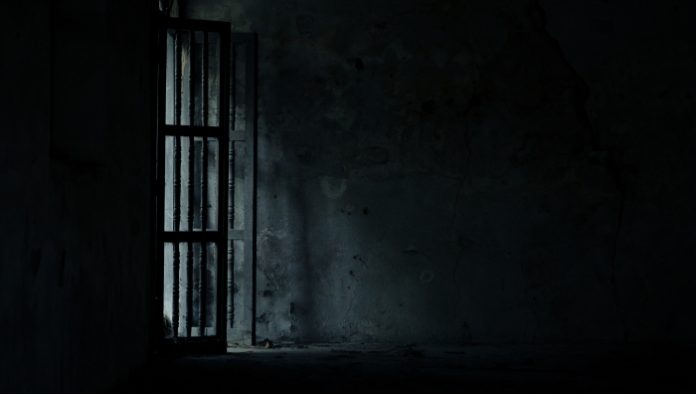 An Algerian Muslim scholar was given a three-year prison sentence by a court in Algiers on 22 April after being convicted of "offending Islam".
Said Djabelkhir, an expert on Sufi Islam who has called for "reflection" on the religion's founding texts and has written two books on the subject, said he would continue fighting for "freedom of conscience".
Complaints were made against Djabelkhir by an academic colleague and seven lawyers in relation to three Facebook posts in which he was allegedly disrespectful towards Islam.
Djabelkhir reportedly argued that the animal sacrifices performed during the Islamic festival of Eid al-Adha are based on pre-Islamic pagan ceremonies, that some accounts in the Quran are "myths", and that some sections of the hadith (traditions recording the life and teachings of the Islamic prophet Muhammad) are "apocryphal".
He also criticised the practice of marriage to pre-pubescent girls in some Muslim societies.
Djabelkhir, who confirmed that he would appeal against the sentence, said, "The fight for freedom of conscience is non-negotiable. It is a fight which must continue."
His lawyer Moumen Chadi argued that there was "no proof" to sustain the conviction.
The Algerian League for Human Rights condemned "the criminalisation of ideas, of debate and academic research".
Algerian law stipulates a sentence of between three and five years' imprisonment for "anyone who offends the Prophet or denigrates the dogmatic precepts of Islam, whether it be by writings, drawings, a statement or another means".
Algeria is 99% Muslim with a small but growing Christian population, mainly converts from Islam and their children, estimated to number up to 90,000.
In February 2021 a Christian man from a Muslim background was convicted of "blasphemy" in Arzew, near Oran, north-west Algeria, and sentenced to the maximum punishment of five years in prison.