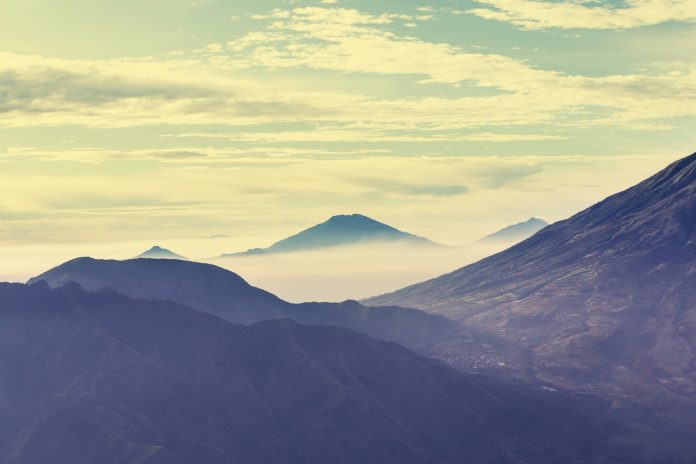 04/17/2021 Indonesia (International Christian Concern) – Church leaders in Indonesia's Papua are calling on the United Nations to investigate allegations of human rights abuse and a growing military presence as conflicts continue to take place throughout the island.
The West Papua Council of Churches, concerned that the country has failed to deal with a humanitarian crisis unfolding in Papua, has written to the UN Human Rights Commission to send investigators to look at the conditions of refugees who fled fighting three years ago in the region of Nduga.
According to ABC Radio Australia, Rode Wanimbo of the Evangelical Church said it's frustrating that the UN and neighbors like Australia are not willing to respond to a growing crisis there. The Council also raised concern about the use of military officials as teachers in provincial schools.
"We have been living in trauma especially the children…when we see the army in uniform it creates further trauma," said Ms Wanimbo.
The letter points out that since December 2018, more than 480 people had died and 34,000 were displaced by the conflict in Nduga, when separatist rebels killed the 20 construction workers they claimed were soldiers.
Three separate investigations have pointed to the involvement of military personnel in the slaying of a Papuan Christian priest, Yeremia Zanambani, last September. The National Commission on Human Rights (Komnas HAM) said its investigation found that a deputy commander of the army unit in Intan Jaya was suspected to have shot and tortured Zanambani.
The Papuan Church Council also alleged racism against Papuan indigenous people. Racist remarks are commonly spoken by security forces or civilians alike against the Papuans.
The Christian-majority Papua in Indonesia has seen armed conflicts for decades, as separatist rebels continue to fight for independence. Tens of thousands of civilians suffer as they are caught in between the TNI (Indonesian Army) and the rebels.