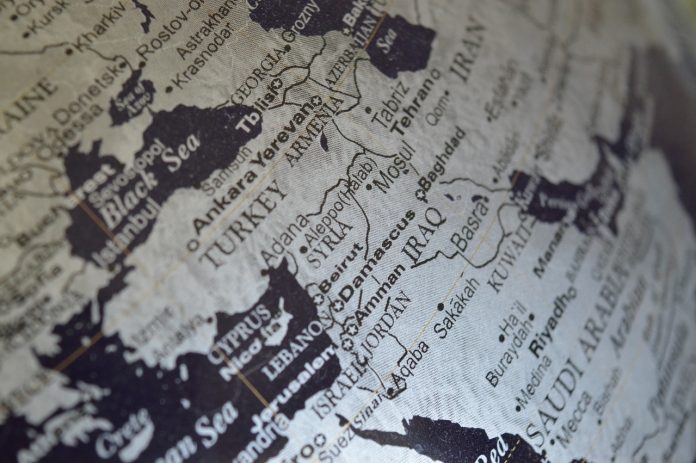 03/28/2021 Iraq (International Christian Concern) –  A recently formed Iraqi parliament committee has returned at least 50 houses and other properties to their rightful Christian owners. The committee was formed in January by a prominent Shia leader, Muqtada al-Sadr, to explore the complaints from Christians regarding illegal property expropriations.
Iraq's Chaldean patriarch, Cardinal Sako, expressed commendation for the work that has already been done and suggested that it would encourage Christians to return home to Iraq. Some also linked the progress of the committee in part to the Pope's visit earlier in March. Christians are hesitant to return to Iraq for many reasons, one of which being the loss of property that began in 2003 and the fall of Saddam Hussein. Legalized theft of Christian property turns a blind eye to those seizing homes, land and other belongings, despite the fact that many Christians still retained their legal paperwork to their homes.
Only around one-fifth of Christians remain in Iraq after the conflicts and economic hardship the country has faced.