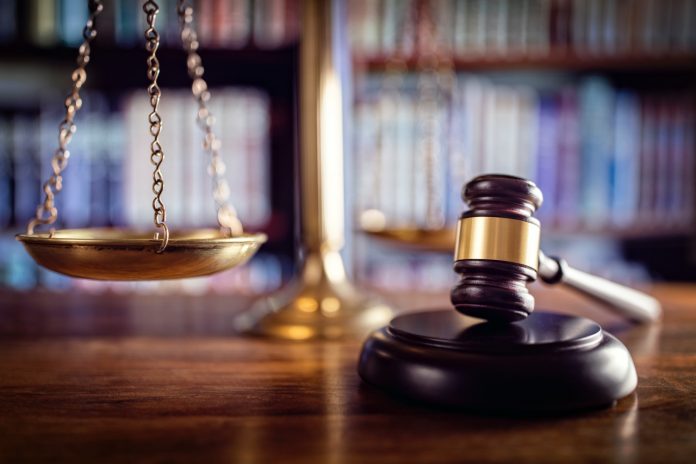 03/27/2021 North Africa (International Christian Concern) –  Ten years after the Arab Spring, minorities in North African countries continue to experience religious persecution and oppression. According to independent research by an Egyptian, religious minorities Egypt, Algeria, Tunisia, and Morocco suffer from harsh and disproportionate laws.
In all four countries, penal codes often lack clarity and lead to discretionary application, suggesting that the charges are primarily based on value, rather than criminal acts. Contempt of religion laws in North Africa typically safeguard Islam. Morocco, Egypt, and Algeria all have blasphemy articles within their penal codes. Though Tunisia does not specifically site insulting Islam in its laws, articles outlining offenses against good morals are often utilized as essentially blasphemy laws, only protecting Islamic beliefs.
As a result of these criminal articles, Christians face prison sentences, fines, and day-to-day discrimination for their faith. In Tunisia, Christians have been interrogated for having public religious conversations and even foreign missionaries were arrested. According to a second report completed by the Attalaki Association, Christians are typically perceived as second-class citizens and particularly feel vulnerable due to the lack of protection for freedom of religion. Christians experience hate speech, community violence, and extremism. Without the necessary legal protection, Christians are exposed to marginalization.