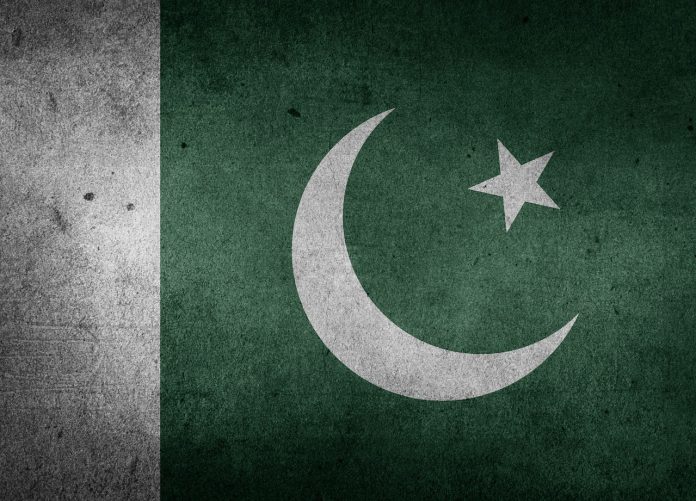 03/20/2021 Pakistan (International Christian Concern) – On February 19, 2021, 13-year-old Christian Shakaina Masih went missing from her day job as a cleaning lady in Lahore. When her mother, Samina Masih, arrived to take her home, her employer said she already left. Samina could not find her anywhere.
Panicked, Samina and her husband contacted police to register a missing person report, but police met their urgency with silence for two days. Finally, Samina filed a First Information Report (FIR) on February 21, and investigators found Shakaina married as a Muslim woman to Ali Bashir. When Bashir kidnapped Shakaina, he took her to Okara, where he forcefully converted and illegally married Shakaina.
According to Morning Star News (MSN), a local religious freedom news outlet in Pakistan said, "Intercourse with a girl below the age of 16 is statutory rape in Pakistan but in most cases a falsified conversion certificate and Islamic marriage certificate influence police to pardon kidnappers." The Masih's lawyer, Rana Abdul Hameed, petitioned the Lahore High Court to recover Shakaina from her abductors based on statutory rape and the illegal marriage certificate.
Despite Pakistani laws against underage marriage, "police do not apply them to cases. Moreover, sections related to rape and abduction are also ignored, which enables the perpetrators to obtain bail and walk free from the case," Hameed told MSN."This prejudicial attitude is putting the security of all minority girls at risk and needs to end immediately."
According to Open Doors' 2021 World Watch List, Pakistan ranks fourth as one of the world's highest countries regarding religiously motivated abductions