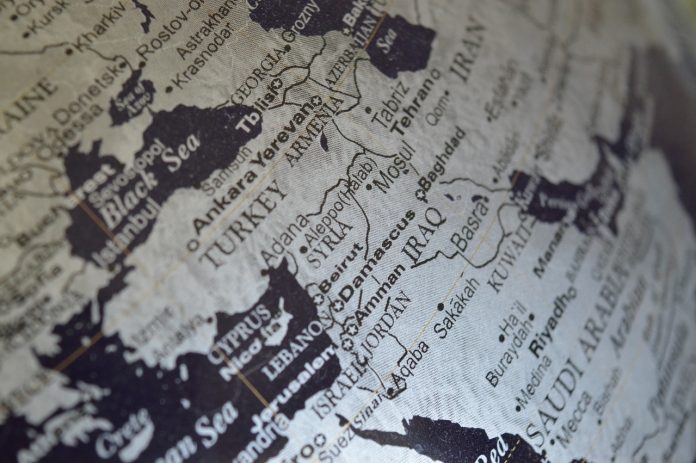 02/20/2021 Washington, D.C. (International Christian Concern) – Yesterday, a bipartisan group of 101 members of the U.S. House of Representatives cosigned a letter sent to two members of President Biden's cabinet, expressing their concern for U.S. policy towards the South Caucasus.  The letter, addressed to Secretary of State Antony Blinken and Secretary of Defense Lloyd Austin, calls on the administration to aid Armenia amidst the recent conflict in Nagorno-Karabakh (Armenian: Artsakh), during which the aggressions of Azerbaijan supported by Turkey allowed them to seize the territory from Armenia.
The letter directly condemns the actions taken by Azerbaijan and Turkey against Armenia in the recent conflict, making specific reference to the unprovoked nature of the joint attack, the displacement of ethnic Armenians from their homes, the implementation of cluster munitions and white phosphorus in violation of international law, and the use of Turkish-backed mercenaries with connections to terrorist organizations. In a recent report entitled The Anatomy of Genocide: Karabakh's Forty-Four Day War, International Christian Concern (ICC) outlined these violations, along with the broader threats that still face Armenian Christians moving forward.
In the letter, the members of Congress urge the two secretaries to address these issues immediately, due to the instability of the ceasefire agreement signed by Azerbaijan and Armenia at the conclusion of the conflict last Fall. The letter references the ongoing detention of Armenian prisoners of war and civilians by Azerbaijan, pointing out that this problem "illustrates how [the ceasefire agreement] fails to address the structural issues that have caused uncertainty and fueled the Nagorno-Karabakh conflict for decades."
ICC has been engaged on this issue in particular, and is currently collecting signatures for a petition calling for justice for these POWs.
Congress has been increasingly vocal on the threats facing Armenian Christians, especially from Turkey.  Last week, a bipartisan group of Senators sent a letter criticizing Turkey's human rights abuses to the Biden administration. With more Congressional support, many hope that President Biden will begin to stand up to Turkey by reevaluating the Turkey-U.S. relationship and Turkey's status as a NATO ally.