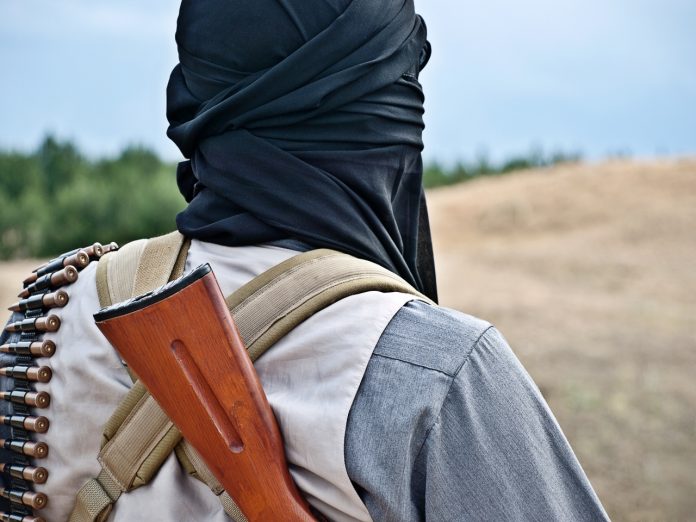 02/21/2021 Nigeria(International Christian Concern) – Muslim Fulani herdsmen attacked and killed four Christians during an ambush on Sunday, February 14th, in north-central Nigeria.
"Irigwe nation has again been thrown into the state of grief, heart-brokenness following the unwarranted killing of four of our Christian men by the Fulani herdsmen at two villages of Kwall District, Bassa LGA of Plateau state," said David Mali, spokesman for the Irigwe Development Association,"Four of them from Rikwe-Chongu village were ambushed along Ri-Bakwa axis near Kpachudu, and three were killed instantly while one sustained gunshot injury. The other one from Zirshe (Ntireku) was ambushed and killed instantly."
Earlier this month, seven Christians were killed in a similar attack by Fulani Jihadists. At 7:30pm on Sunday, February 7, Fulani Herdsmen killed five Christians and hospitalized one in Kaduna state, while also burning down houses and food grains. On February 2nd, Fulani killed two Christians while they were traveling on a road in Dudu village.
According to Morning Star News, the recent kidnapping of 27 school students in Niger state was also perpetrated by Fulani who dressed in military clothing and overpowered security. In the early hours of Wednesday morning, February 17th, gunmen abducted 27 students, three teachers, and 12 staff family members, all of whom are still missing.
The United Kingdom's All-Party Parliamentary Group for International Freedom or Belief, (APPG), commented on the lack of government control over killer Fulani: "In 2015, Muhammadu Buhari, a Fulani, was elected president of Nigeria…he has done virtually nothing to address the behavior of his fellow tribesmen in the Middle Belt and in the south of the country," said the group. The Fulani Militia is the fourth deadliest terror group in the world and has surpassed Boko Haram as the greatest threat to Nigerian Christians. "They adopt a comparable strategy to Boko Haram and Islamic State West Africa Province and demonstrate a clear intent to target Christians and potent symbols of Christian identity," the APPG also reported.
Please join us in praying for our brothers and sisters in Nigeria, for the Lord to strengthen the Nigerian church and heal His persecuted children of their trauma. Please also pray for the world to recognize the scale of the suffering that believers are having to endure in Nigeria, as well as for the souls of those who persecute the church, that all will repent and find salvation in Christ.